Wipro: Wipro cuts 120 jobs in US, calls it an "isolated incident"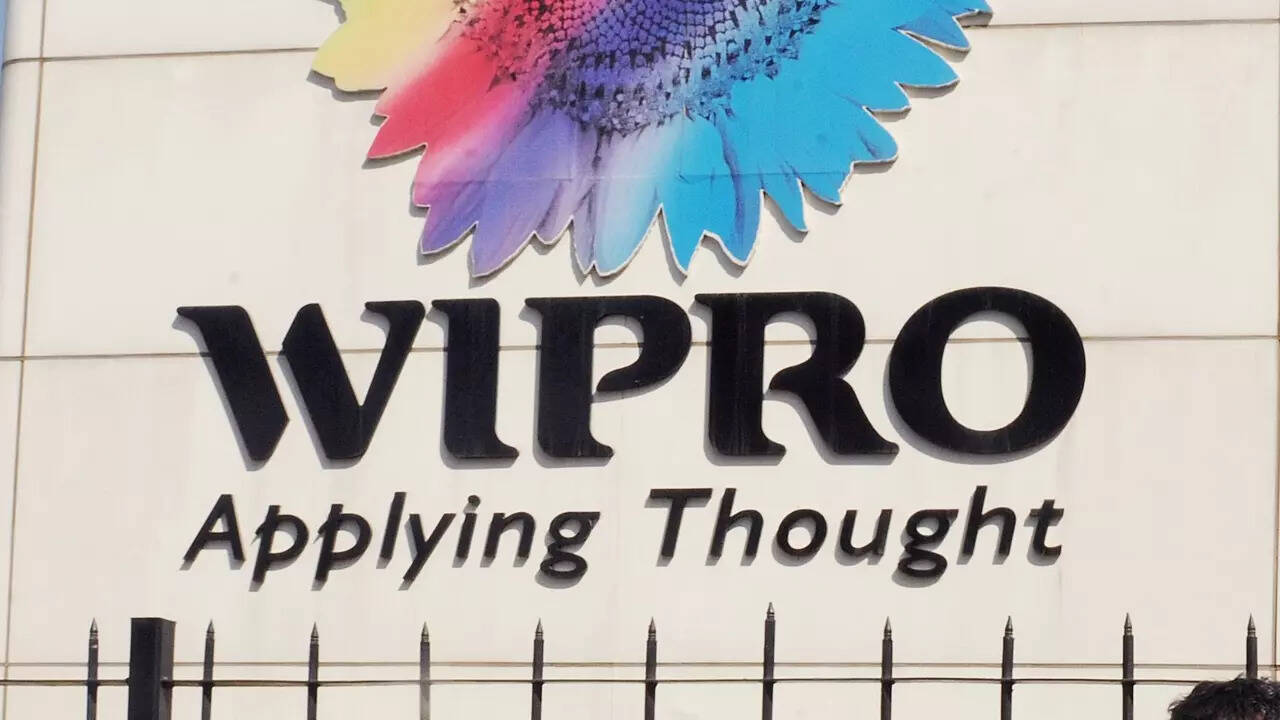 wipro reportedly cutting some 120 jobs tampa, in Florida, United States. according to a report in channel futures, the company cited "reengineering of business requirements" as the reason for the job cuts. Wipro layoffs have reportedly been detailed in a worker adjustment and notice filed with retraining notification (WARN) Florida Department of Economic Opportunity, Only one location in Tampa has been cut.
More than 100 processing agents are said to be among the affected employees. The rest are the team leader and a team manager.
Wipro's statement on job cuts
In a statement, Wipro termed these job cuts as an isolated incident. The company said, 'To meet the needs of the business, Wipro has reduced the number of employees in Tampa. This is a stand-alone incident. Wipro is deeply committed to this sector. And all other Wipro employees serving customers in the Tampa area remain unaffected.
With these job cuts, Wipro has joined over 20 companies operating in the channel that have cut staff since the beginning of the year. The layoffs, which are permanent, will begin in May.
Wipro has approximately 20,500 employees located in the United States, Canada and latam (Mexico and Brazil). Globally, the company has more than 250,000 employees and business partners in 66 countries. Earlier this month, Wipro announced the opening of its Of America Headquartered in East Brunswick, New Jersey. The Americas region makes up about 60% of Wipro's global revenue.
Earlier this year, Wipro fired over 400 freshers for poor performance in internal assessment tests. The company has also reportedly cut the salaries of the new recruits. "Every entry-level employee is expected to have a certain level of proficiency in their assigned area of ​​work. The assessment process involves aligning employees with customer needs and the business objectives of the organization. This assessment process, is systematic and comprehensive, followed by a series of actions such as counseling, retraining and separation of employees from the company," the company clarified on the layoffs.
Tagged:
channel futures
Florida Department of Economic Opportunity
latam
Of America
tampa
wipro
wipro job cut us
wipro job cuts
worker adjustment