Weekend events in Bengaluru – The Hindu
loads of designs
If you are looking for buying wedding wear, ethnic designs, everyday fashion wear, accessories, jewelery and a lot more, then High Life Exhibition is your one stop destination.
From March 17 to March 19 on Lalit Ashok from 10 am to 8 pm.
,
watch a film
Vikalp Bengaluru, in association with Bangalore International Centre, presents the screening of the film – Night of knowing nothing This will be followed by a discussion with Sunanda Bhat along with director Payal Kapadia and cinematographer-editor Ranbir Das.
March 21 at 6.30 pm. Visit https://vikalpbengaluru.weebly.com for details and registration
,
Ugadi festival
Chef Mandar Sukhtankar, Chef Dinesh Poojari and team have prepared a traditional Ugadi spread. Along with bevu-bela, there are mango pickles, ginger-jaggery chutney, panaka (jaggery cooler), kosambari, alasande kaalu vada, mango rice, sambhar, obattu with saaru to name a few.
The Ugadi thali, priced at ₹1,500, is available at Windmills' Uta on March 22. Call 8880233322 for reservation.
,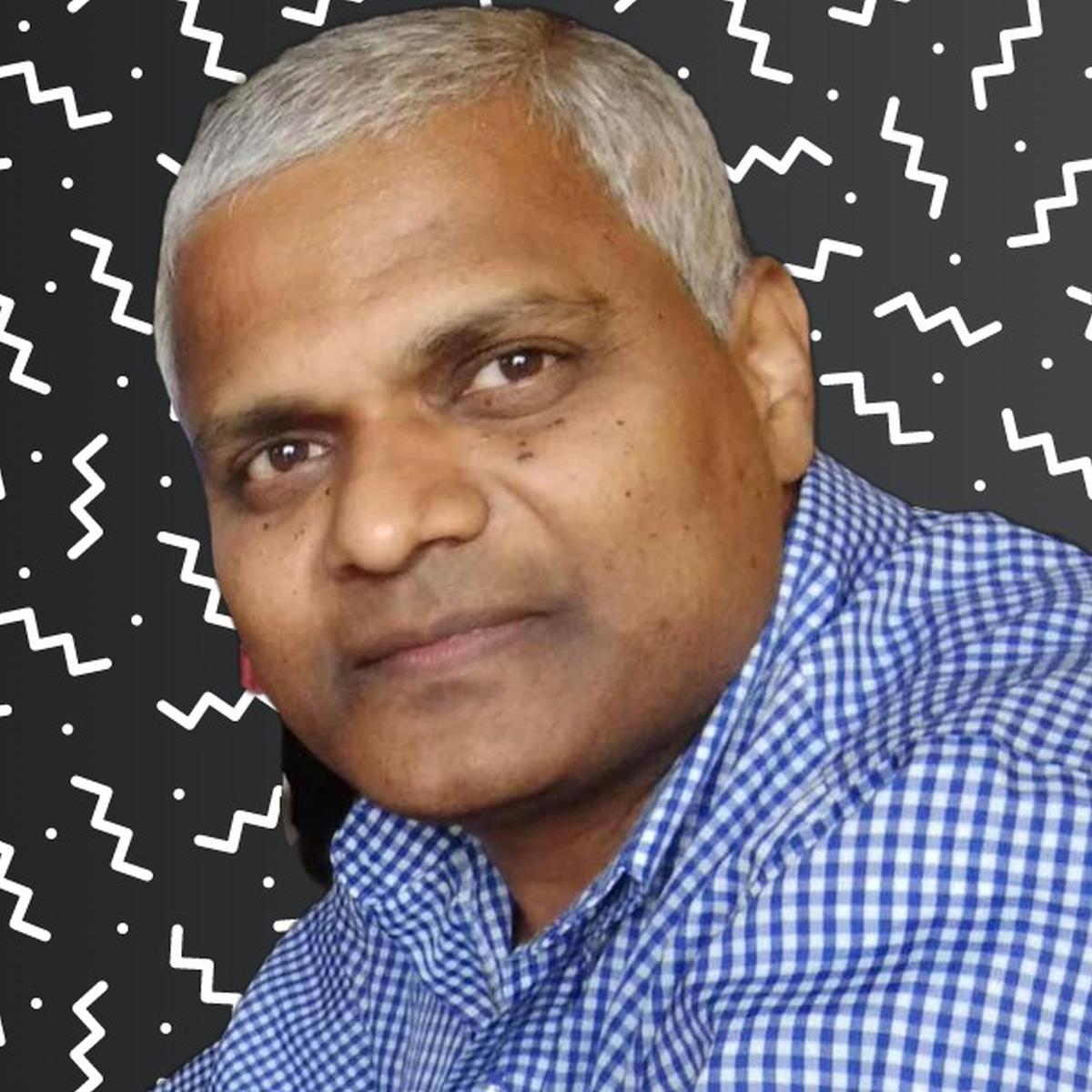 art on a tray
This workshop by Raju Dayapur called 'Tray Pe Folk Art' will teach you how to paint flowers on a tray using oil paints and acrylics. This folk art involves painting on metal trays coated with priming and a few layers of oil varnish, usually black.
Material will be provided. The fee is ₹ 1,500. It is open to anyone 13 years of age and older. Tickets/Registration on Insider.in
On March 19 at 10.30 pm at Atta Galta, Indiranagar.
What is in a name? is a stand up comedy act by Arun Sriram. It is open to those 18 years of age and older. Tickets priced at Rs 399 are available on BookMyShow and Insider
March 18 at 7.15 pm in Atta Galta,
a puppet storytelling phenomenon, called Snip, Snap, Snout, This Tales Told Out, Will be staged by Rathi S. It is open to families and children ages five and up. Tickets, ₹300, available at https://iratzzz.myinstamojo.com/
March 18 at 11.30 am at Atta Galta.
Karadi Tales, in collaboration with Atta Galata, is hosting a book launch – my grandma can't cook The writers are Indu Balachandran and Priya Kurian, an illustrator and comic book artist.
March 17 at 6 p.m. Atta in Galta. Open to anyone aged five and over.
,
Crafts from Rajasthan
The handloom exhibition-cum-sale showcasing the crafts of Rajasthan is on. On display are handlooms, jewellery, Sharanpur wood carvings, marble, bed rugs from Rajasthan and Uttar Pradesh, Kalamkari sarees, mojaris/jutis, Odisha Pattachitra paintings and Madhubani paintings to name a few.
The exhibition, organized by Maruti Enterprises, will be on till April 2 at Saudamini Kalyan Mantapa, JP Nagar 8th Phase. Call 89518 99961, 9482959786.
,
a brush, some paint and a few strokes
Art Commune Bengaluru and Bangalore Creative Circus will organize a painting workshop, which will be led by Chaitanya Srinivas. Strong belief in recycling and reusing materials will lead to use of steel glasses instead of paper cups, cotton cloths instead of paper tissues and cotton aprons instead of plastic aprons for washing brushes. The fee is ₹2000.
March 19 at 11.30 am at Bangalore Creative Circus, Yeshwanthpur. Call 6364010261 or visit https://linktr.ee/blrcreativecircus to register.
,
Celebrating Kannada Poetry
As part of the Ugadi celebrations, Ranga Shankar presents Rang Yugaadi Together Pedagogy (poetry period). this year poetry In memory of poet, story writer, critic and translator KV Thirumalesh and novelist Sarah Abubakar.
March 19 at 11 am, 3.30 pm and 7.30 pm in Ranga Shankara.
,
bandwidth
Indiranagar Social joins hands with the band – The Pariah Kite – for an evening of music. The band will present an EP with a selection of their unreleased originals and cover songs from their range of ZARD. Tickets and cover charges on Insider.
Indiranagar Social on 18th March at 7 pm.
,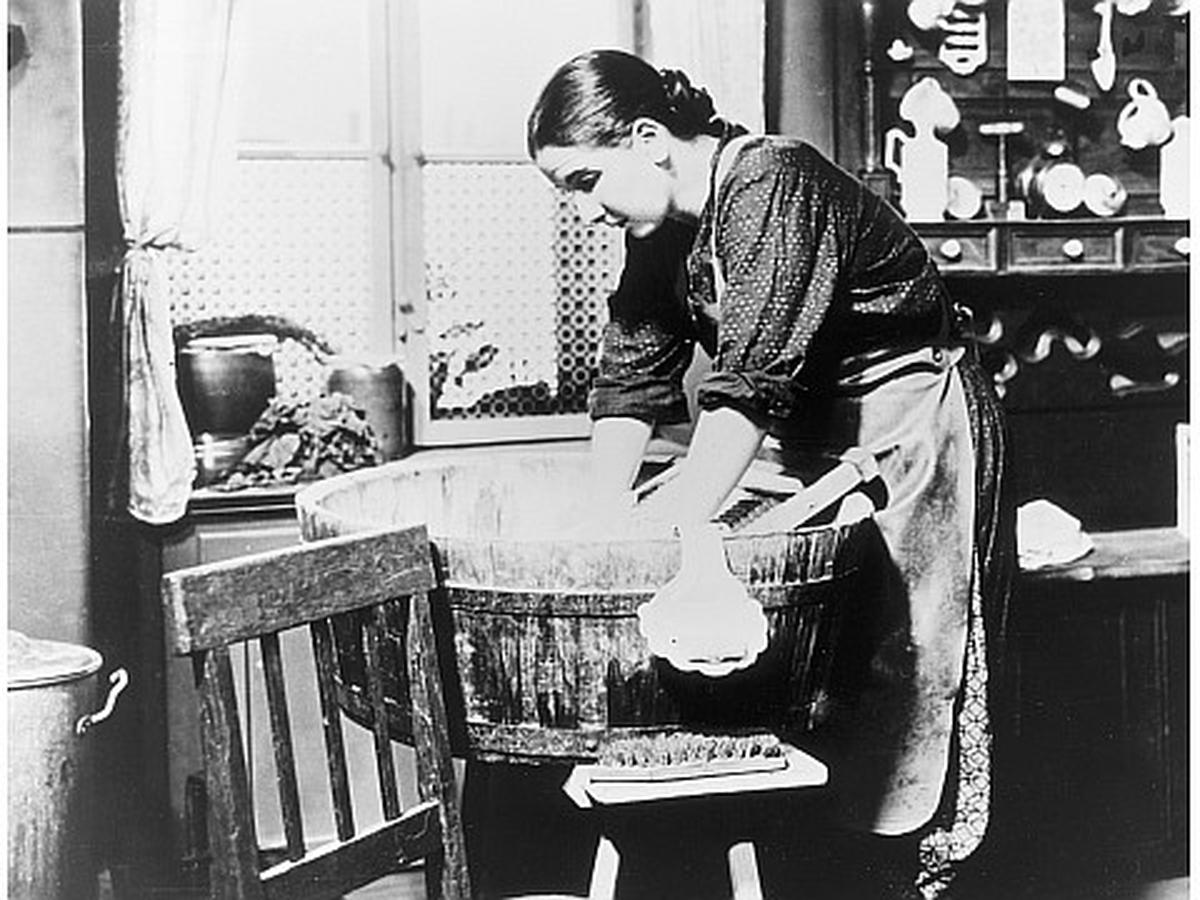 a german thriller
watch movie, M, a suspense thriller directed by Fritz Lang, as part of Max Müller Bhawan's film series German Cinema in Focus, curated by Shivani. The film will be screened on March 17 at 5.30 pm. Admission is free.
In the Goethe-Institut / Max Müller building.
,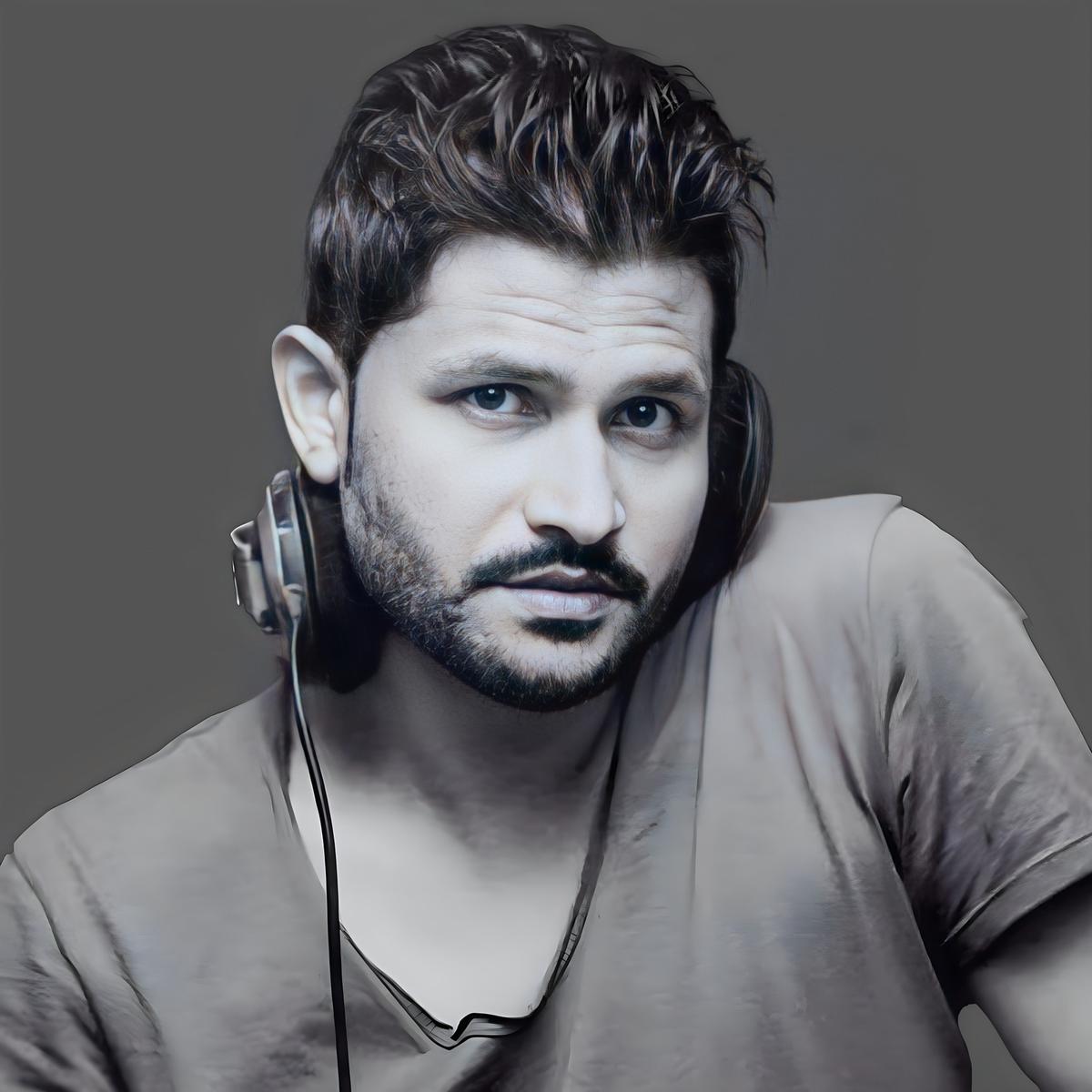 dj night
Indulge Presents Viva La Diva Ft. Dj Sunny. He is known for his fun mix of music and glamour. Complimentary cocktails are also available for the ladies until 10:00 pm.
Indule by House of Commons, JP Nagar on March 17 at 8 pm.
Bombay Talkies Ft. DJ Hussain Indulge By will perform in the House of Commons.
March 18 at 8 p.m.
,
swan carnival
Gawky Goose Presents Goose Karnival – A day of activities and market food stalls, curated cocktails, carnival pop-ups, crafts and games. The event will also feature live bands like Akki Roti along with DJs like Martin D'Souza, Varun and Karthik.
March 19 from 12 noon. Tickets on BookMyShow.
,
dance, music and more
attend a session on Stories of Mahabharata – An attempt by Aparna Jaishankar to generate interest in this epic.
March 18 at 5 pm at Lahe Lahe, Koramangala.
The Girl Squad (Theatre Celebrating Women), presented by Tortilla House, is a one-minute theater show featuring 32 women and 48 short stories.
On March 18 at 7.30 pm on Lahe Lahe.
Dance to this Bhangra dance with steps that also aims to help you burn calories.
On March 19 at 12 noon at Lahe Lahe.
There will be salsa and bachata dance classes conducted by Motley Dance Company.
March 19, at 2.30 pm and 4 pm.
Towards Safer Spaces (playback theater show) will showcase layered stories through the prism of gender, disability, privilege, politics, religion, family, relationships and more. See your real life stories and moments brought to life by actors, on the spot.
Tickets for these can be booked on Townscript or by calling Lahe Lahe on 9886294444.
,
House Party
This weekend's Sly Granny's House Party Series presents Unnayana, aka Prashant Palemony – DJ and producer who leans towards Afro beats, Brazilian beats and Jazz.
March 18 at 8 p.m. Admission is free.