Twitter called Litti Chokha a 'Dhoka', know why
Are you one of those who love litti chokha? Then you need to stop and read this! Recently, Twitter users called homemade litti chokha a 'cheat', which took the internet by storm. Netizens here have been left in shock.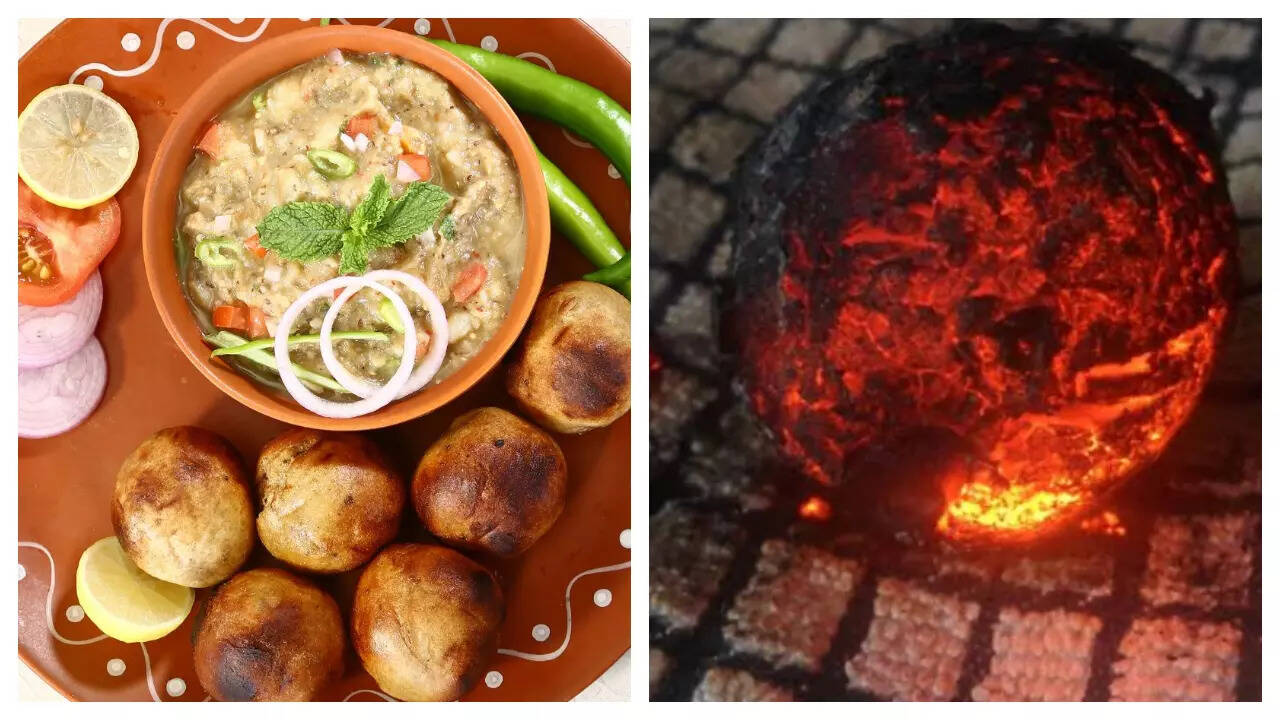 love destroyed for litti chokha
The humble litti chokha was destroyed within minutes and took the internet by storm after a user posted a strange fireball like litti cooked on coals, which left netizens in a state of shock. The viral litti chokha was shared by a lady named Sheetal, who tried to make delicious litti chokha the traditional way. The woman shared a picture of Litti on her Twitter handle @ssoniisshh1, who literally looked like a ball of fire!
Netizens took the internet by storm
Netizens' attention was drawn to the fireball litti, which looked bizarre. In the caption of the picture, the woman wrote, "Today I am making litti chokha for the first time." The post literally made the netizens laugh heartily. Here are some hilarious reactions: "Is it litti chokha or a piece of Mars?" Another user commented, "And close up I feel like listening."
What is your take on this?
Tagged:
Litti
litti chokha
netizens
Uttar Pradesh
viral fever
World Health Organization