Tourism is being developed in Kodagu district to attract foreigners: Karnataka Chief Minister Basavaraj Bommai | mysore news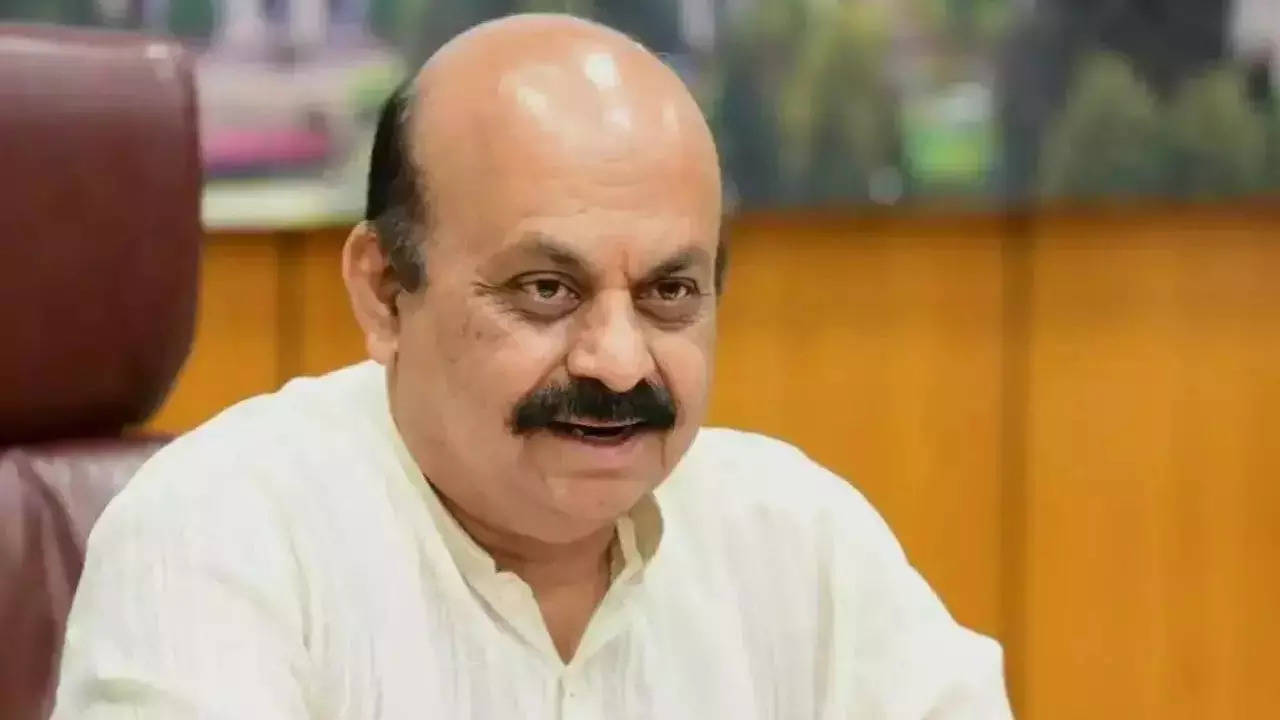 Madikeri: Kodagu is referred to as Switzerland of Karnataka And hence tourism is being developed in the district, said the Chief Minister Basavaraj Bommai,
He was speaking after inaugurating several development works including tourism-based projects and beneficiary programs worth Rs 2,000 crore in Kodagu district at Gandhi Maidan in Madikeri on Saturday. "We have created facilities to promote tourism in Kodagu and now international tourists can visit the district," he said.
He said that the BJP government had released Rs 10 crore for the development of the Kodava community, which would continue this year as well. Bommai also praised the work of two MLAs KG Bopaiah and Appachu Ranjan.
He said that by giving Rs 2000 monthly benefit guarantee card and free electricity unit card to people, Congress is giving fake cards which are like visiting cards. He said, "Instead BJP has implemented Stree Samarth Yojana, where already Rs 5 lakh has been given to 10,000 women entrepreneurs associations, further government will release Rs 5 lakh to 10,000 women entrepreneurs associations."
He said: "These schemes will let them work independently without depending on others. We have already announced free electricity for up to 10 HP irrigation pumps in coffee gardens."
Bommai said, "Rs 132 crore has been released for crop damage during the floods this year in Kodagu. Last year we had released Rs 108 crore and the year before last Rs 65 crore." "The Center will give Rs 6,800 per hectare and we will give an additional Rs 6,800 crore, taking the total treatment amount to Rs 13,600," he said.
Talking to reporters at the helipad, the chief minister said the government was planning a permanent solution to end man-wild animal conflict in the affected districts.
Tagged:
Basavaraj Bommai
Karnataka
Karnataka CM Basavaraj Bommai
karnataka news
Kodagu
mysore latest news
mysore news
mysore news live
mysuru news today
Switzerland of Karnataka
today news mysore
Tourism Developed Kodagu District