Old couple shown dead, land sold in Rajkot. rajkot news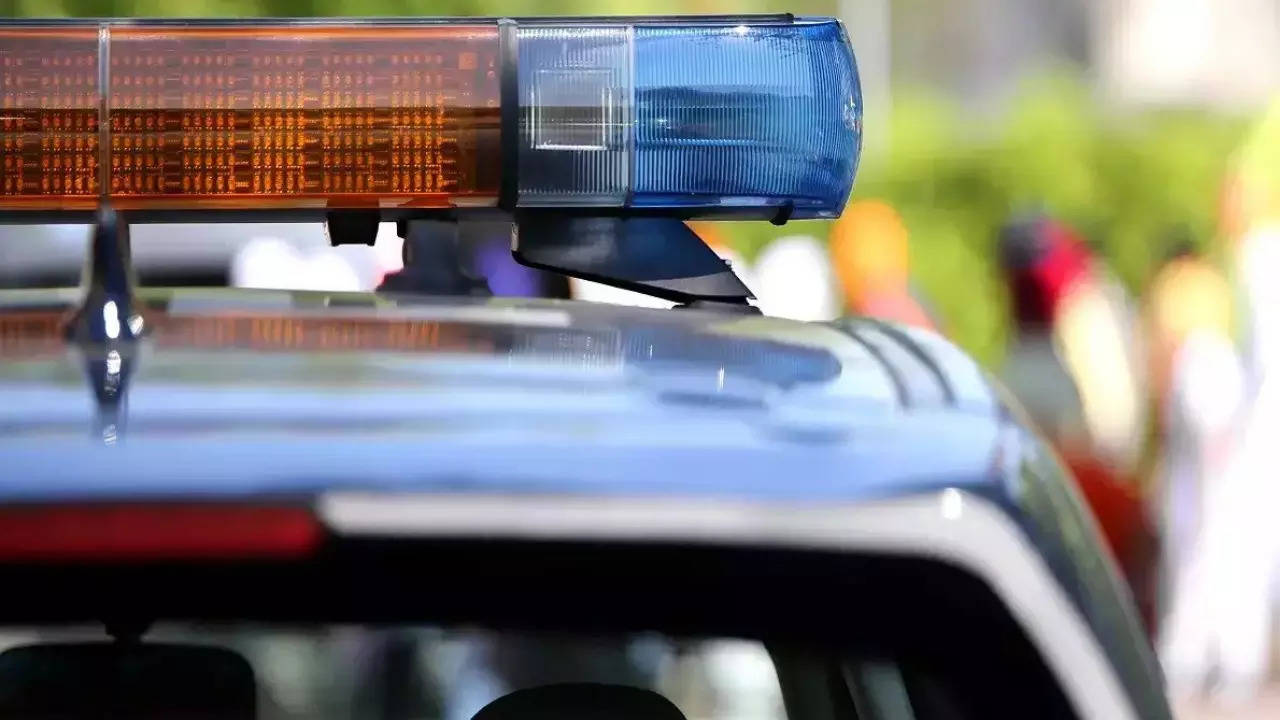 Rajkot: In an organized scam, nine parcels of land in Wankaner town of Morbi district belonging to a family living in Mumbai were illegally sold for around Rs 3 crore by five people who faked the death of the non-old owners living in Mumbai. The certificates were prepared.
The accused also made fake entries of heritage registered with the Wankaner Mamlatdar office and the pieces of land were sold to a person in Rajkot.
booked by police Suchit JoshiMona Mehta, Kusum Mehta, Ramesh Vadodaria and Jayanti Sakaria on the basis of a complaint by a 92-year-old land owner Rajinikanth Sanghvi With Wankaner City Police Station. Shanghvi has lived in Mumbai with his family for many years and has five children. There are no direct heirs to his estate except his children and grandchildren. Sanghvi came to know through the Mamlatdar office that all the land parcels were sold on September 27, 2022. He obtained a copy of the sale deed and came to know that the sellers were Mona Mehta and Kusum Mehta, both residents of Ahmedabad. The buyer was Suchit Joshi, a resident of Rajkot. He sold this land for Rs 3.13 crore and two persons Ramesh Vadodaria and Jayanti Sakaria signed the documents as witnesses.
Sanghvi wondered how 7/12 extracts and 88A revenue records could be obtained from the Mamlatdar's office. They found a revenue entry of heirs dated May 22, 2022, in the revenue records, listing Mona and Kusum as their direct descendants, and his wife's name as Kamini, while her real name was Kusum.
The record also showed that his wife and he had died and hence the entry of heirs in the revenue records was necessary. While filing this entry, his name was shown as 'Rajinikanth Shantilal' and his surname was not conveniently mentioned.
Tagged:
Mona Mehta
Rajinikanth Sanghvi
rajkot latest news
Rajkot News
rajkot news live
rajkot news today
Suchit Joshi
today news rajkot