Odisha CM announces setting up of health university to improve medical education Health News, ET Healthworld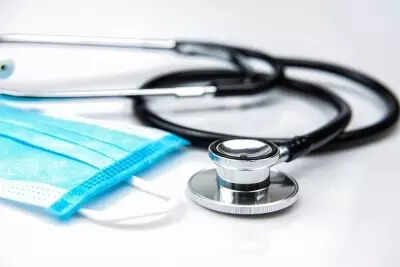 Bhubaneswar: Odisha Chief Minister Naveen Patnaik on Sunday announced the establishment of a health university in the state on the occasion of the 107th birth anniversary of legendary statesman Biju Patnaik. A notification issued by the Department of Health and Family Welfare stated that all medical and allied health sciences colleges and institutes will be affiliated to the Odisha University of Health Sciences from the 2023-24 academic session.
This announcement has been made on the birth anniversary of Biju Patnaik, who was the Chief Minister of Odisha twice. He was also a Union Minister.
His son Naveen Patnaik founded the Biju Janata Dal in 1997 after the death of Biju Patnaik and is the Chief Minister of Odisha since 2000.
All colleges running undergraduate and postgraduate degree courses in health sciences, including modern medicine, Ayurveda, homeopathy, nursing, pharmacy and physiotherapy, will now come under the purview of the university from the 2023-24 academic session, an official said.
He said that Odisha government had earlier decided to set up health university to streamline the medical education system as many such institutions were coming up in the state.
The Odisha University of Health Sciences Act was passed in the assembly in October 2021 and notified by the government on August 14, 2022.
The establishment of the health university will "enhance the quality of medical education, patient care and research in the state," the official said.
Tagged:
health News
medical education
Naveen Patnaik
Odisha
university of health