Love Capsule: My wife is secretly obsessed with her gym trainer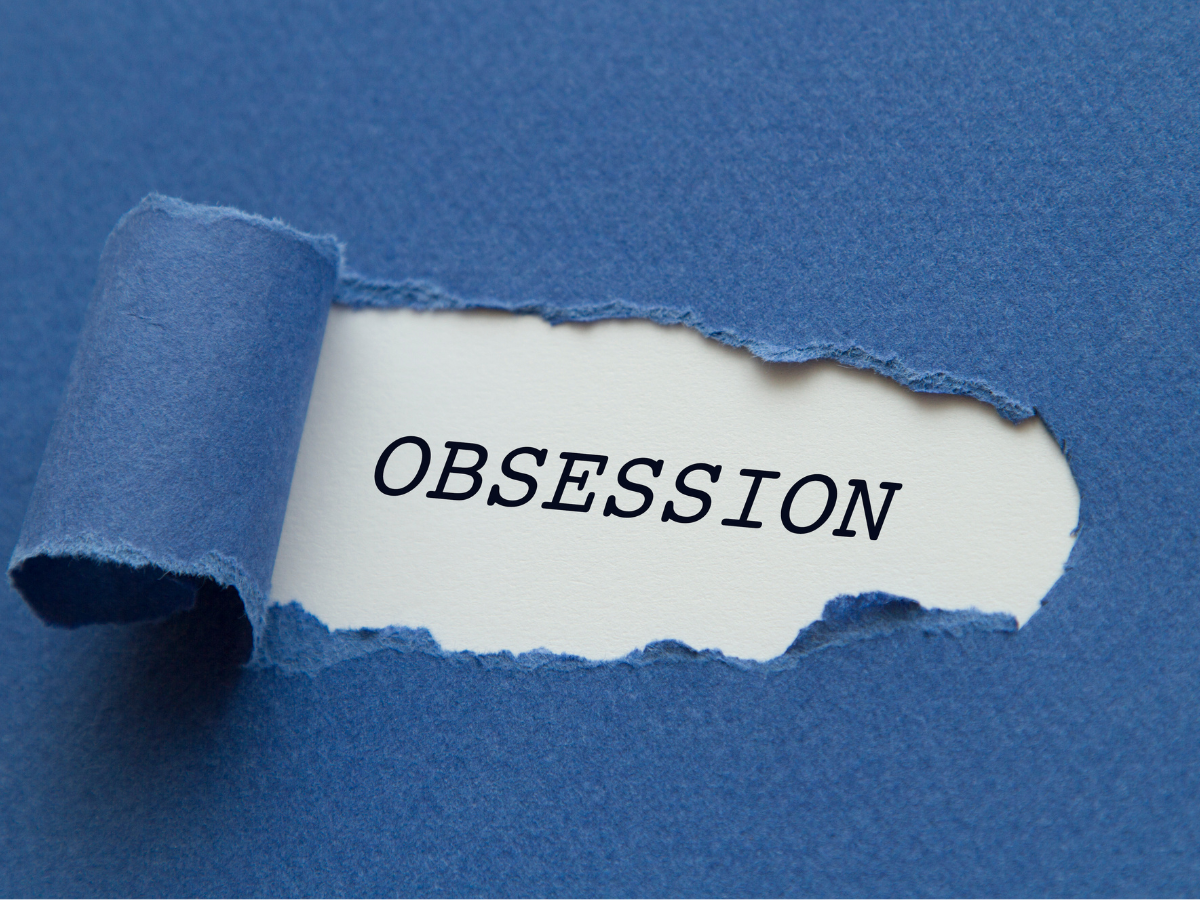 My wife and I have been married for over 3 years now. We got married when we were very young because our families wanted us to get married as soon as possible. At that time, we could not understand our relationship better, so we agreed to get married. All we knew was that we liked each other.
As time passed, we started noticing different habits in each other. My wife is a different person than I expected. She is rebellious, impulsive and spontaneous. She doesn't really care what others think of her. She hardly cares for others. But I know for a fact that she loves me, she has to. After all we are partners.
However, for the past few months, my wife and I haven't been really close. She has taken up a job as a yoga instructor in one of the best studios in the city and spends most of her time training. She is incredibly beautiful and I am proud of her but she has been very busy since she got her new job; He doesn't have time for me.
One day I wanted to treat her to a special spa session and candlelight dinner. She used to be very excited about it all, but this time, she was downright indifferent. He didn't show any enthusiasm in treating me specially. She just talked about what's going on in her life and how busy she is with her new job.
This surprised me a lot.
From then on, I started to notice how different she had become. He barely talked to me or paid attention to me. I started looking through her phone and found that she was talking to her gym trainer a lot. They were all general messages about exercise but the frequency was quite low. So I insisted on dropping her to the yoga studio the next day. I wanted to meet this gym trainer.
The next day, I insisted on taking a walk around the studio, showing genuine interest in what she did. I also met his gym trainer who has ripped muscles that make him look really attractive. I can't deny, I had become a little jealous and insecure. The way my wife introduced him to me – I could see a different kind of sparkle in her eyes when she looked at him.
She likes the boy. And I'm sure of it.
I let it go and since then I've been focusing on making her feel happy with myself. But now, my wife only talks about her work out and what she is learning from her gym trainer. It's like she's totally obsessed with him! All she thinks and talks about is him!
Has she forgotten that I am her husband? But the thought of facing him and talking to him scares me. What if after the fight, she decides to leave me? What if she is really obsessed with the trainer and likes him so much that she divorces me? All these thoughts have given me sleepless nights and I am completely clueless as to what course of action I should take.
Tagged:
Crush
gym trainer
love capsule
Marriage
relationships