Leopard spotted near picnic spot in Vadodara | vadodara news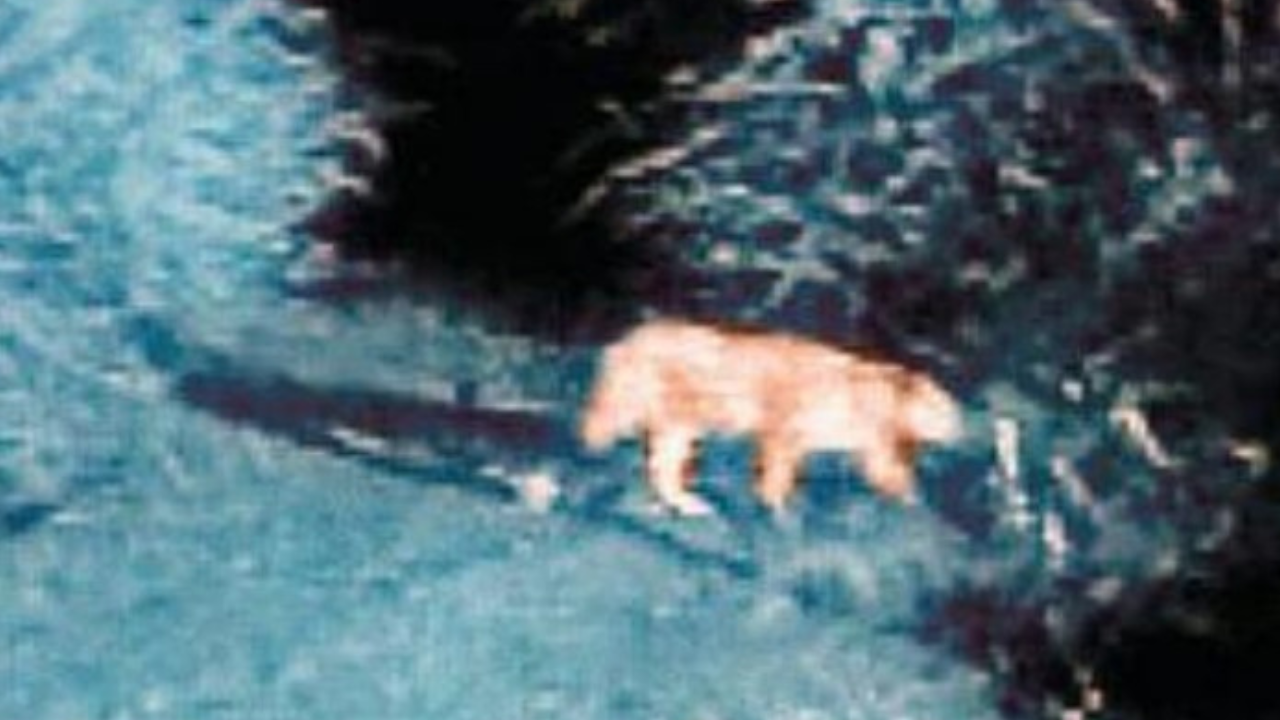 Vadodara: A leopard was spotted in CCTV footage at Sindhrot, a popular picnic spot on the outskirts of the city.
It is believed that leopard has also hunted Nilgai (bluebuck) in Sindhrot-Sherkhi Area. The CCTV footage that has been circulated is believed to be from a farmhouse in the area. There are many such farmhouses in the area which are equipped with CCTV for the last several years.
While the exact location of the leopard was not known, a forest official said it was not surprising as the wild cat had been spotted there last year as well. "There are pits and holes. It's been there for a long time," he said.
The official said the leopard was not involved in any conflict with humans in the area. "There are blue deer and other animals in this area which can eat it and survive," the official said.
A few days back, a leopard was also spotted on Sadi-Goriyad road in Padra taluka.
Tagged:
Leopard seen near picnic spot
Nilgai
Sindhrot-Sherkhi
today news vadodara
vadodara latest news
vadodara news
vadodara news live
vadodara news today
Vadodara Picnic Spot