Leopard kills woman in UP forest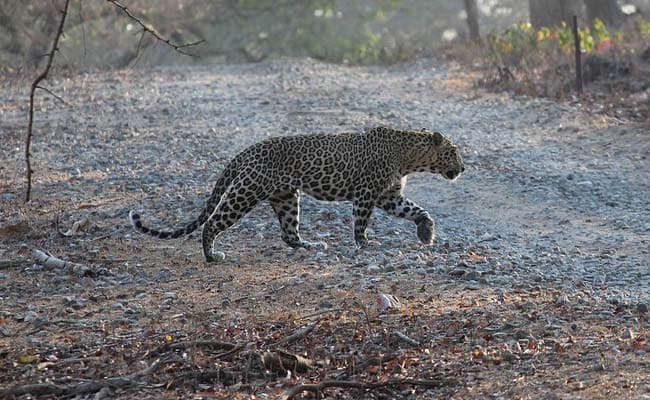 Bijnor, Uttar Pradesh:
A forest official said on Sunday that a 40-year-old woman who had gone to defecate in the forest of Kajiwala village in Nagina town was mauled to death by a leopard.
Forest officer Pradeep Sharma said that Mithlesh Devi had gone to the forest on Saturday morning when a leopard attacked her.
He died on the spot due to grievous injuries sustained in the attack, they said.
He said that the forest officials are setting up cages to catch the leopard.
(Except for the headline, this story has not been edited by NDTV staff and is published from a syndicated feed.)
Tagged:
Leopard attack on UP
panther attack
Woman killed in leopard attack