Kerala University announces 6 months maternity leave for female students, Health News, ET Healthworld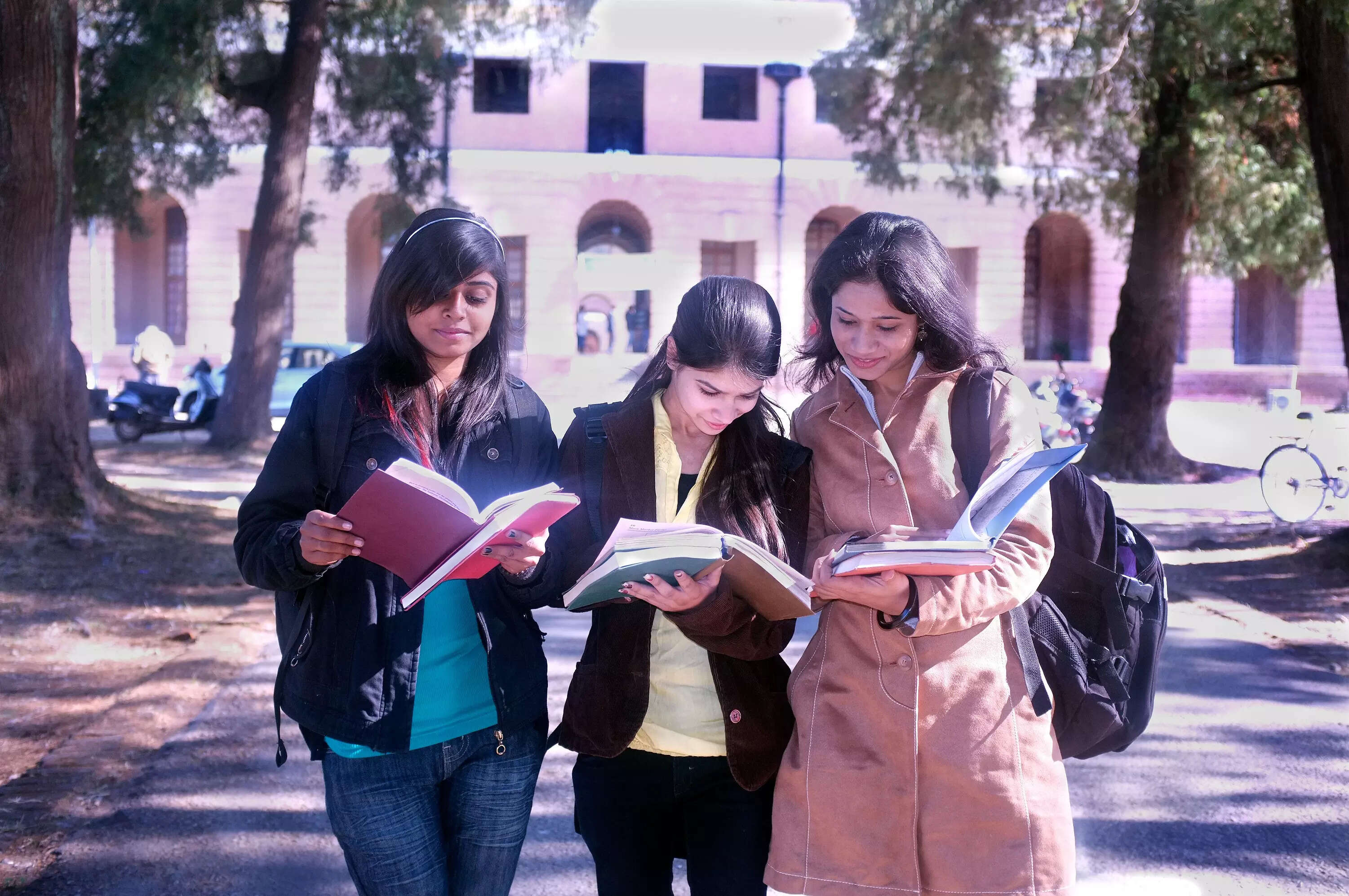 New Delhi: Kerala University on Monday announced six months maternity leave for girl students. It comes ahead of International Women's Day 2023, which will be celebrated across the world on March 8, 2023. The provision has been announced weeks after the state government notified that higher education institutions (HEIs) in the state can cap the required attendance percentage for female students to 73 per cent in order to provide menstrual leave.
On re-joining the college, students have to submit their medical records and prescriptions to the college authorities. The university syndicate said that it will be the responsibility of the principals of the colleges to check the medical records of the students on maternity leave and allow them to take re-admission or re-join the college without taking permission from the university.
Apart from Kerala University, Cochin University of Science and Technology has also offered 60 days of maternity leave to its students. CUST was also the first university to provide menstrual leave to girl students. Kerala University of Health Sciences will also offer 6 months maternity leave to the students.
Meanwhile, the demand for menstrual leave continues in educational institutions. Recently, the Supreme Court dismissed a petition seeking menstrual leave for girl students and women in educational institutions and workplaces and directed the petitioner to take up the matter with the Ministry of Women and Child Development.
Tagged:
Cochin University of Science and Technology
health News
Kerala University
Kerala University Maternity Leave
Kerala University of Health Sciences
maternity leave
maternity leave in college
maternity leave in universities