Karnataka Elections: Sri Ganga Malika Devi Temple Fair Banned | mysore news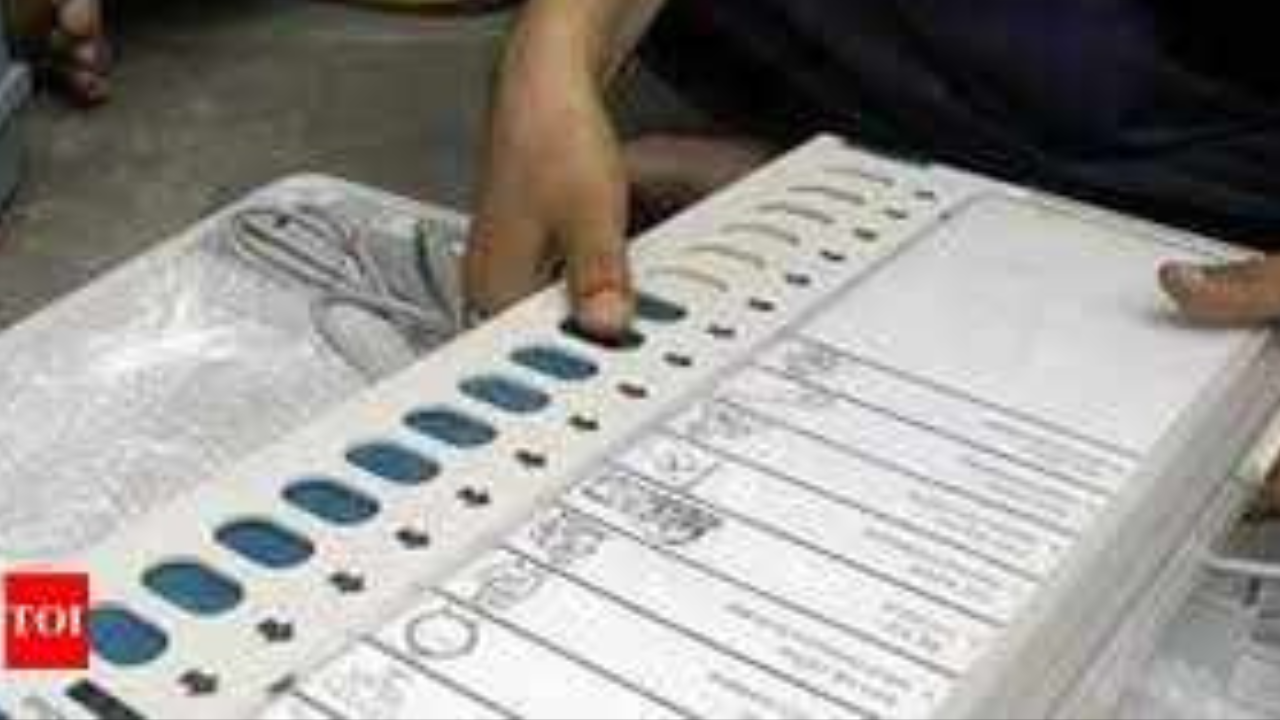 Hassan: Before the assembly elections and to maintain law and order, the district administration has banned this Shri Ganga Malika Devi Temple Fair Ammanhatti, in Arasikere taluk, is scheduled for March 22 and 23.
The district administration said that some untoward incidents were reported in connection with the financial matters of the temple and some people were deported for creating violence. Now, with the assembly elections round the corner, Deputy Commissioner MS Archana has ordered a ban on the fair to ensure free and fair elections.
The DC said that the fair has been banned after intimation to the police and other concerned authorities.
According to the DC, the polling station for the Arsikere assembly elections will be set up at 112 Dashihalli Government Upper Primary School and the officials have identified the polling station under the sensitive category. Ammanhatti village comes under the jurisdiction of the polling station.
Checkposts have been made at four points
Arsikere police have set up checkposts at four points ahead of the assembly elections. To check the vehicles going here and there, the police has started checking the vehicles by deploying sufficient staff. Hence no case has been registered so far.
Tagged:
Ban on Shri Ganga Malika Devi Temple Fair
ban on temple fair
karnataka assembly election
karnataka election
karnataka election 2023
mysore latest news
mysore news
mysore news live
mysuru news today
Shri Ganga Malika Devi Temple Fair
today news mysore