India sees jump in COVID XBB 1.16 cases, H3N2 scare rises: Know the symptoms and how to prevent these viral attacks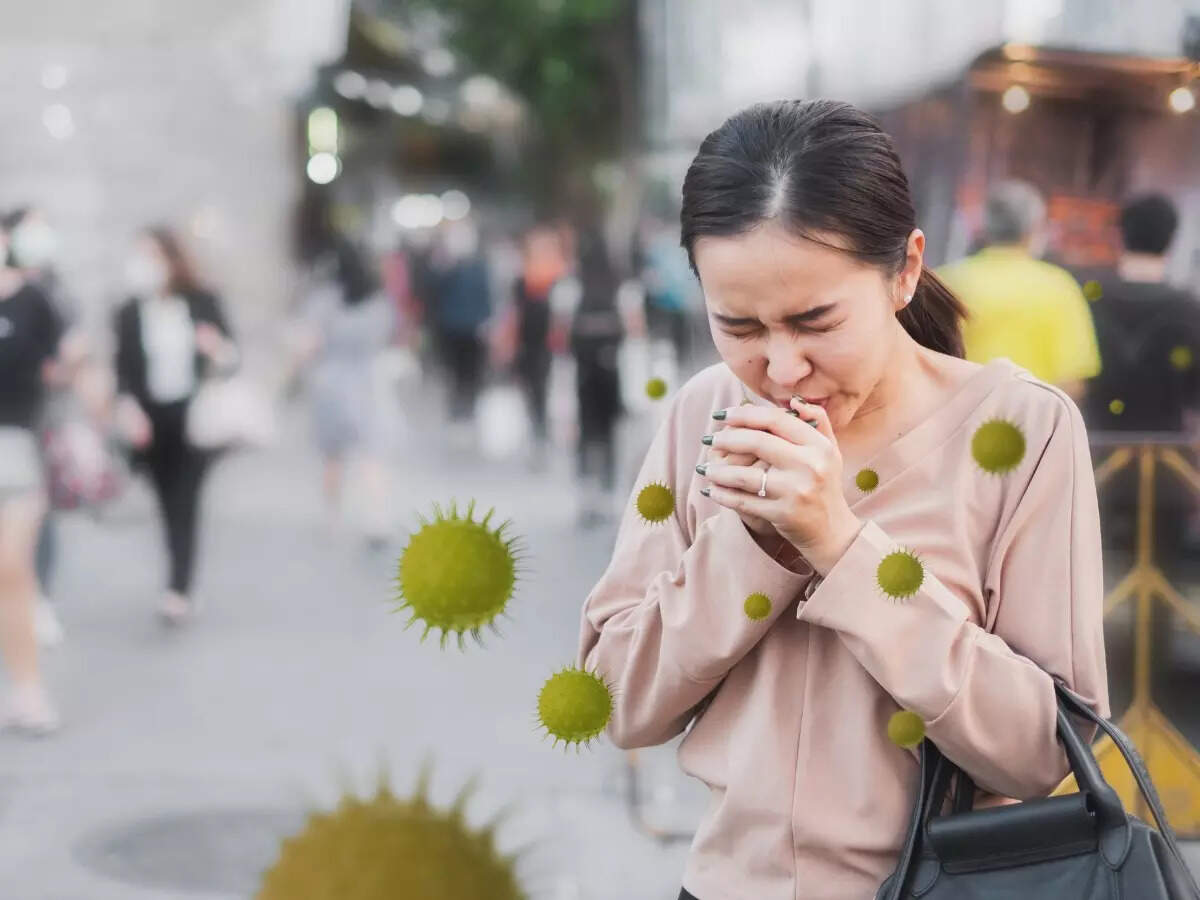 According to INSACOG, a platform for studying and monitoring genome sequencing of circulating strains of COVID-19 in India and virus variation, a total of 76 samples of the new COVID variant XBB 1.16 have been found in the country.
According to official figures, the samples have been found in Karnataka, Maharashtra, Puducherry, Delhi, Telangana, Gujarat, Himachal Pradesh and Odisha. Data shows that the highest number of XBB 1.16 cases have been found in Karnataka and Maharashtra.
Tagged:
Bollywood
cricket and sports
The Times of India: Latest News India
World & Business News