IND vs AUS: Mitchell Starc said, winning the series in India is exciting. cricket news
Visakhapatnam: Mitchell StarcThe man, who laid the foundation for Australia's impressive 10-wicket win against India at the Dr YSR ACA-VDCA Stadium on Sunday, said the strategy has been to get wickets in the powerplay and it worked well for him here. ,
He said, 'This is not a new game plan, I have always tried to take wickets in the powerplay and today we were able to take six wickets in the powerplay. Taking wickets in the Powerplay is the way forward in one-day cricket as we can control the game from then on. That's what we did today and things went well.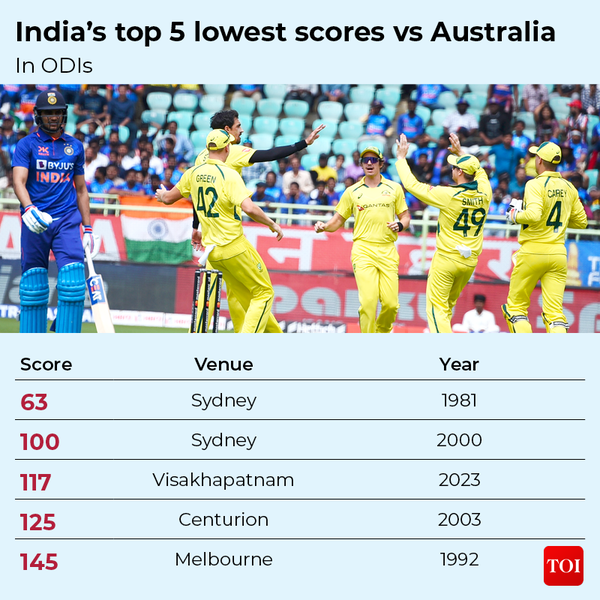 Was it beneficial for him to bowl to right-handed batsmen? "It doesn't work that way and especially not for me. I just like to bowl fast and keep the ball up and let it swing so it doesn't matter if the batsman is right handed or left handed. Hand's
1,11
Five-star Starc helps Australia down India, level series
With the World Cup being played in India, are the Aussies using this trip to get used to the conditions? He said, 'Yes, it helps in adjusting to the conditions, but every series is an opportunity to improve and work on our goals. Although we have one eye on the World Cup and are taking advantage of the conditions, obviously we have a more important job of trying to win this series. We go to Chennai and hope to win the series there. It's an exciting prospect to beat India in India. Once we cross that target, we can focus more on the World Cup and its preparations. The World Cup is still a long way off but the immediate target is to win this series," said the left-arm pacer.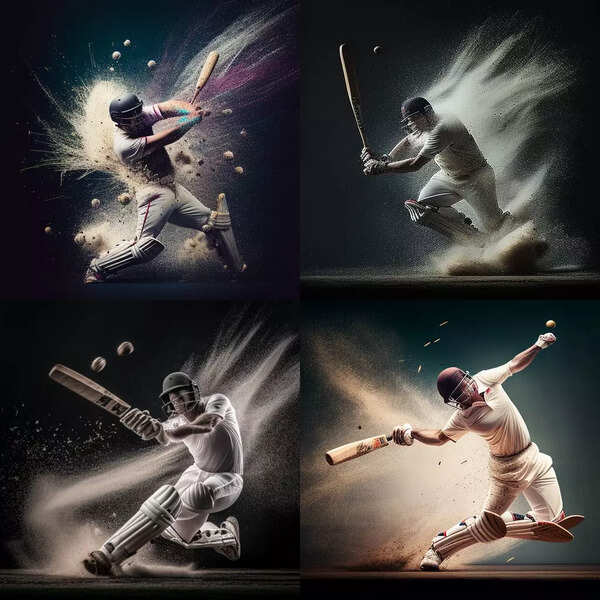 Tagged:
Cricket
india vs australia
Mitchell Starc
Rohit Sharma
Virat Kohli