IIT Madras starts registration process for MA Admission through GATE Score 2023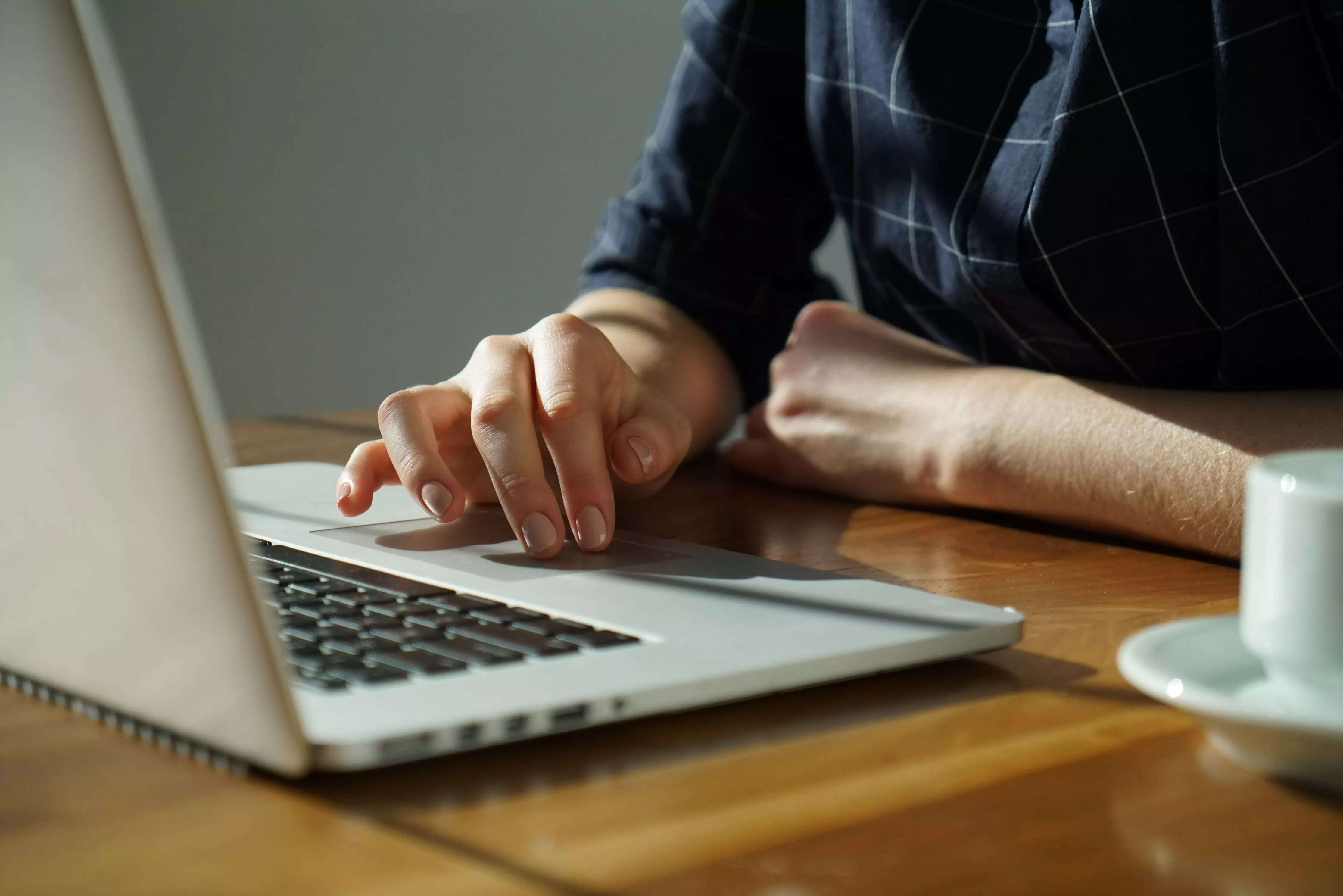 New Delhi: The Department of Humanities and Social Sciences (HSS) at the Indian Institute of Technology, IIT Madras has started the registration process through GATE score for admission to MA and MTech programmes.
Applications are invited from candidates having valid GATE score in subject code XH i.e. Humanities and Social Sciences for admission to two year Post Graduate courses in English, Economics and Development Studies.
Interested candidates can apply for IIT Madras Admission 2023 through GATE score on or before April 07, 2023. To apply online, candidates need to visit the official website, hss.iitm.ac.in.
The step-by-step process is mentioned below in the article to apply IIT Madras 2023 Admission,
How to Apply for IIT Madras Admission 2023 through GATE Score?
Step 1: Visit the official website hss.iitm.ac.in
Step 2: On the homepage, click on the IIT Madras Admission Registration link.
Step 3: Proceed by filling the form and submit your representation.
Step 4: Download the last page and save it for future reference.
login link here
As per the details of the program shared by the institute, students need to complete at least 200 credits to be eligible for MA degree. There will be a total of 25 seats for Indian students in each stream; While the seats for foreign students will be supernumerary.
Students of each stream will have the option to upgrade to Ph.D. Duration. For more details candidates can visit the official website of IIT Madras.
Tagged:
gate score 2023
IIT Madras 2023 Admission
IIT Madras Admission 2023
IIT Madras MA Admission
IIT Madras Masters Admission
IIT Madras Registration