IIM Jammu ties up with Estonian Business School for academic, research exchanges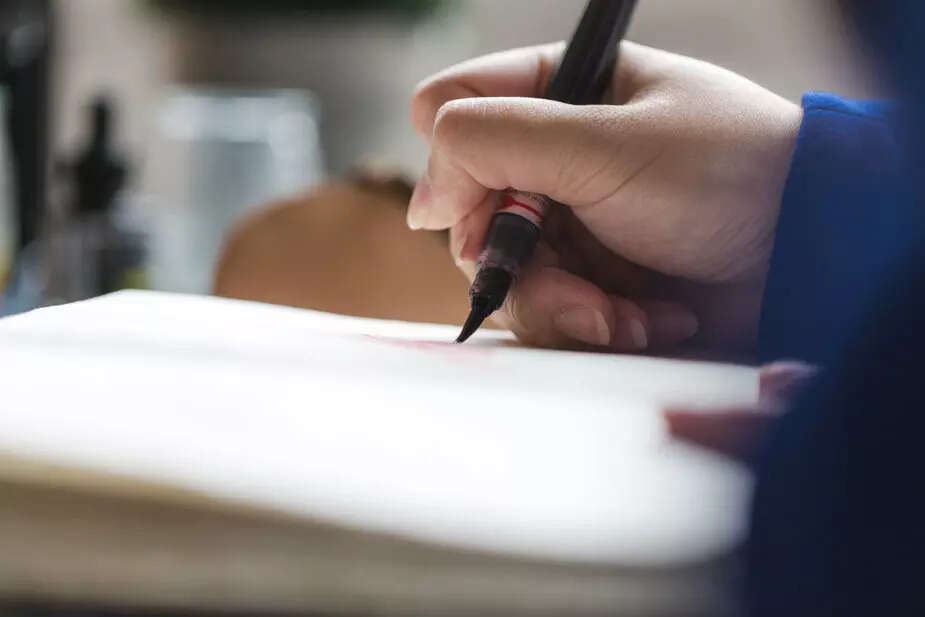 Jammu, March 18: Indian Institute of Management (IIIM)IIM), Jammu has signed a Memorandum of Understanding (MoU) Estonian Business School For academic and research exchange, officials said on Saturday.
IIM Jammu "The MoU was signed in online mode by Professor BS Sahai, Director, IIM Jammu and Professor Meilis Keating, Rector, Estonian Business School, Estonia," officials said.
Speaking on the occasion, Professor BS Sahai, Director, IIM Jammu said, "This is a positive step towards incorporating best practices in research and teaching from top business schools across the world.
"These collaborations are an important part of IIM Jammu's international efforts, and will be instrumental in promoting the international reputation of both institutions through increased teaching, research and cultural understanding, as well as through student and faculty exchange, technology transfer and research." program," he said.
Prof. Meilis Keating, Rector of the Estonian Business School, Estonia, said that the cooperation between the two institutions will help develop capacities in key areas ranging from the development of educational and training programs to long-range planning and institutional development.
"The cooperation between the two prestigious institutions will give a leading edge to the research output of the Estonian Business School, Estonia," he added.
Jabir Ali, dean of academics at IIM-Jammu, said the two institutes have agreed to work in areas such as student exchange, faculty exchange, joint management development programmes, executive education programs and joint research programs and organizing conferences.
Tagged:
Estonia
Estonian Business School
IIM
IIM Jammu
Indian Institute of Management Jammu