How to get Airtel Unlimited 5G data, things to keep in mind and more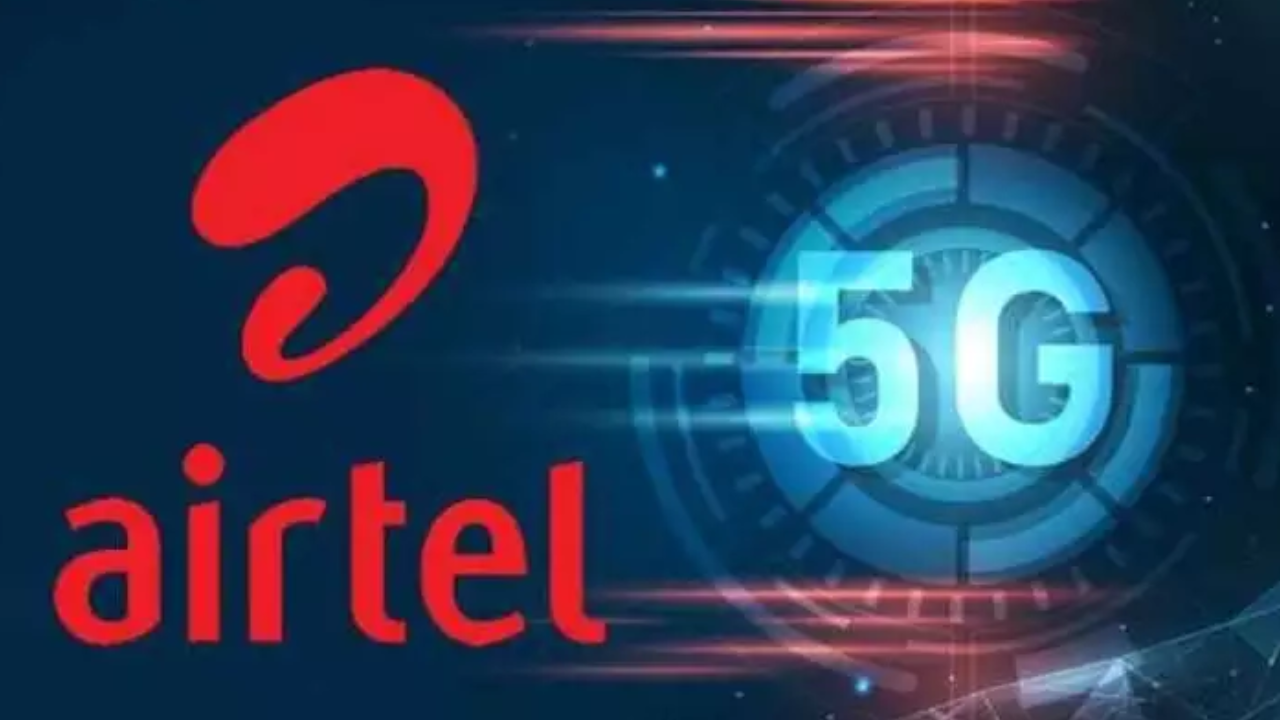 Airtel is expanding 5G Benefits for its prepaid customers by providing access to unlimited data to its users. Company was earlier offering 5G services On 4G plans at no extra charge. Also the data quota was dependent on the existing active prepaid plan.
with new Unlimited 5G Data Under the offer, customers will get unlimited data at no extra charge. So, if you are wondering how to get unlimited 5G data on your Airtel number, here are some steps you need to follow. Apart from this, many things have to be taken care of to take advantage of the unlimited 5G data offer. read on:
All you need to know about Airtel Unlimited 5G data offer
5G enabled smartphone with supported 5G bands
5G networks in your area
All postpaid customers and prepaid customers who have a data plan of Rs. 239 and above will be able to avail the offer.
Note that according to the Airtel Thanks app, the unlimited data only works if the user is in a 5G area and the smartphone currently has a 5G network.
Also note that the unlimited 5G data is in addition to your existing plan data.
Steps to get Unlimited 5G Data on Airtel
According to Airtel, users can visit the Airtel Thanks app to claim unlimited 5G benefits at no extra cost. Firstly, users need to recharge their phones with an unlimited plan of Rs 239 or above to avail unlimited 5G data.
Then, open the Airtel Thanks app and look for the Claim Unlimited 5G Data banner and tap on it.
Now, a new Unlimited 5G Data page will open. Here, tap on the Claim Now button.
Once done, the unlimited 5G data offer will be activated and Airtel will also send a confirmation SMS for the same.
Postpaid users can also take advantage of unlimited 5G data by following these steps.
Availability of Airtel 5G Services
Airtel has been expanding its 5G Plus services to multiple regions since its inception. The company is currently offering 5G services in over 270 cities across the country.
Tagged:
5G
5G services
Airtel
airtel unlimited 5g plan
mobile plan
Telco
Telecom
Unlimited 5G Data
Unlimited 5G Plan