HDFC to consider raising Rs 57,000 crore by issuing debt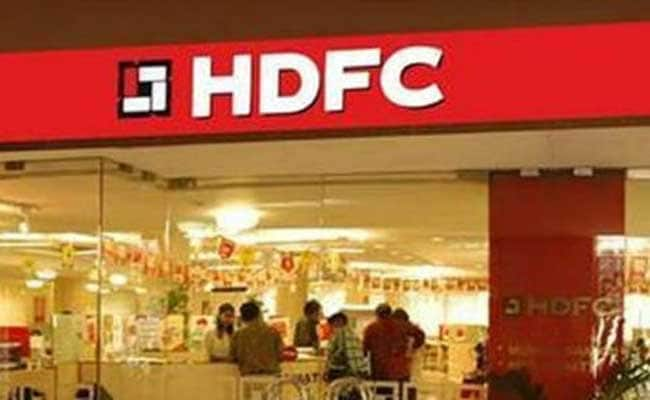 New Delhi:
Mortgage lender HDFC Ltd today said its board will consider raising an aggregate amount of Rs 57,000 crore through non-convertible debentures (NCDs).
"A meeting of the Board of Directors of the Corporation is scheduled to be held on Monday, the 27th March, 2023, to consider issue of unsecured redeemable non-convertible debentures in various tranches under the Shelf Placement Memorandum, aggregating to 57,000 crores on a private placement is Rs. basis…" HDFC said in a regulatory filing.
The approval for this was given by the shareholders in the 45th Annual General Meeting held on June 30, 2022.
The parent HDFC Ltd is expected to be merged with subsidiary HDFC Bank by the third quarter of the next financial year.
Touted as the biggest transaction in India's corporate history, HDFC Bank on April 2022 agreed to take over the largest home mortgage lender in a deal worth around $40 billion, thereby creating a financial services titan. Happened.
The proposed entity will have a combined asset base of about Rs 18 lakh crore. The merger is expected to be completed by Q2 or Q3 of FY24, subject to regulatory approvals.
Once the deal becomes effective, HDFC Bank will be 100 per cent owned by public shareholders, and HDFC's existing shareholders will own 41 per cent of the bank.
Each HDFC shareholder will get 42 shares of HDFC Bank for every 25 shares held.
After the merger, the combined balance sheet as of December 2021 would be Rs 17.87 lakh crore and net worth Rs 3.3 lakh crore.
As of April 1, 2022, the market capitalization of HDFC Bank was Rs 8.36 lakh crore ($110 billion) and that of HDFC Rs 4.46 lakh crore ($59 billion).
HDFC Bank will double the size of ICICI Bank after the merger, which is now the third largest lender.
(Except for the headline, this story has not been edited by NDTV staff and is published from a syndicated feed.)
Tagged:
Business
HDFC
mortgage lender
NCD