Gujarat's B.Tech student duped fraudsters of Rs 2 lakh. vadodara news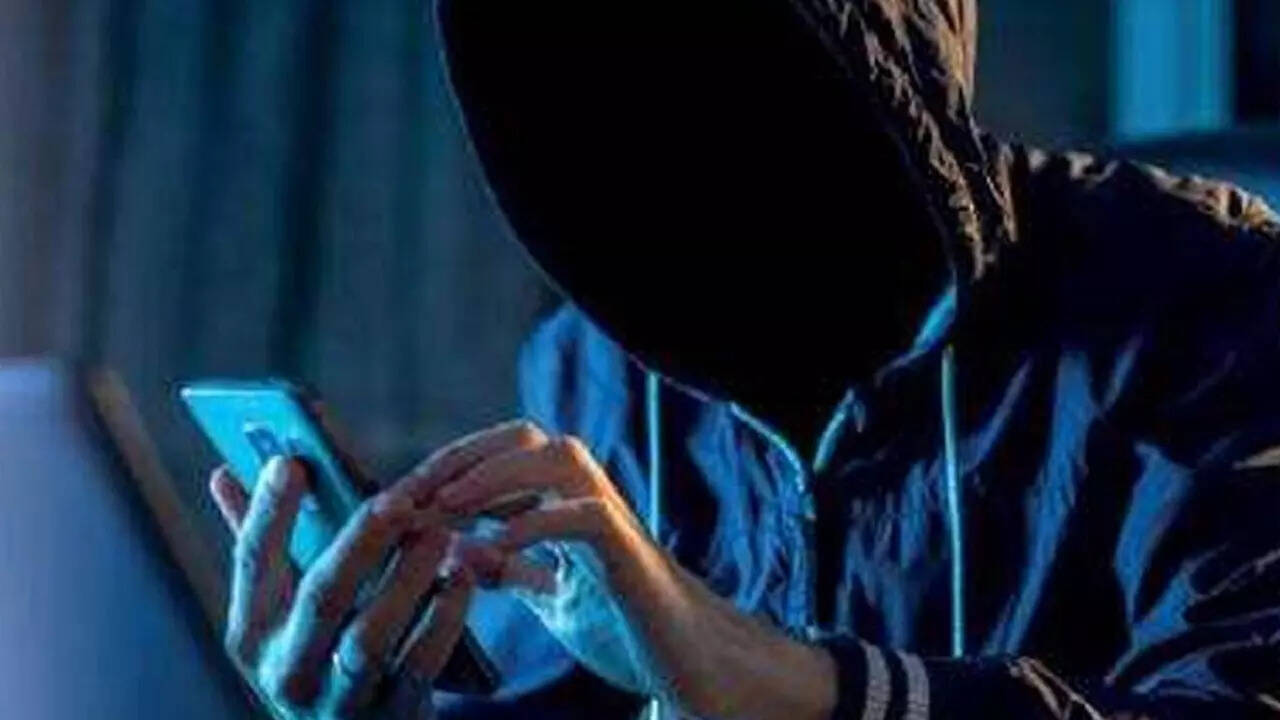 Vadodara: Hundreds of Chinese loan apps across the country have become victims of the scam. But a student from Gujarat duped the scamsters.
Gandhinagar resident Sanjeev Baria cheated lakhs of rupees from the app operators. Cybercrime sleuths said that Bairia took a loan of around Rs 2 lakh from different apps, but never returned it.
Baria, a third-year BTech student, was arrested in another cybercrime case and during his interrogation the police came to know about the loan scam. A cybercrime official said, "He had a good knowledge about loan app scams and decided to make some money from it. Baria told us that he developed a software program to hide the verification system of the app. "
He registered with the loan app using a fake identity and photo. Baria also allegedly opened bank accounts using fake identities, where the loan money was transferred.
"The loan lenders verify the identity of the borrower through the app. Bairia framed them and took loans of around Rs 2 lakh from different apps," a cybercrime official told TOI.
"He didn't return any amount, so the loan app operators must have started looking for him to recover the loan," police said. But Baria could not be traced as he had used all fake documents to get the loan.
Police Inspector of Cybercrime BN Patel said, "Baria is a computer science student, so he has mastered this technology. He earned money by cheating app operators."
Police said they are probing whether the 22-year-old Baria, a native of Dahod, had resorted to any other trick to make money. In fact, he requested the police to allow him to appear for the exams next week at his college in Gandhinagar.
Police said that those who provide loans of small amount through the app usually trap the needy people. Once the person takes the loan, he is pressurized to pay back the money within a short period by charging high interest rates. If the person does not pay, the gang threatens or blackmails him and also harasses the relatives of the borrower.
Tagged:
cyber crime gujarat
Gujarat
gujarat cyber crime
gujarat news
gujarat police
today news vadodara
vadodara latest news
vadodara news
vadodara news live
vadodara news today