Google has a new video feature coming with the Pixel 8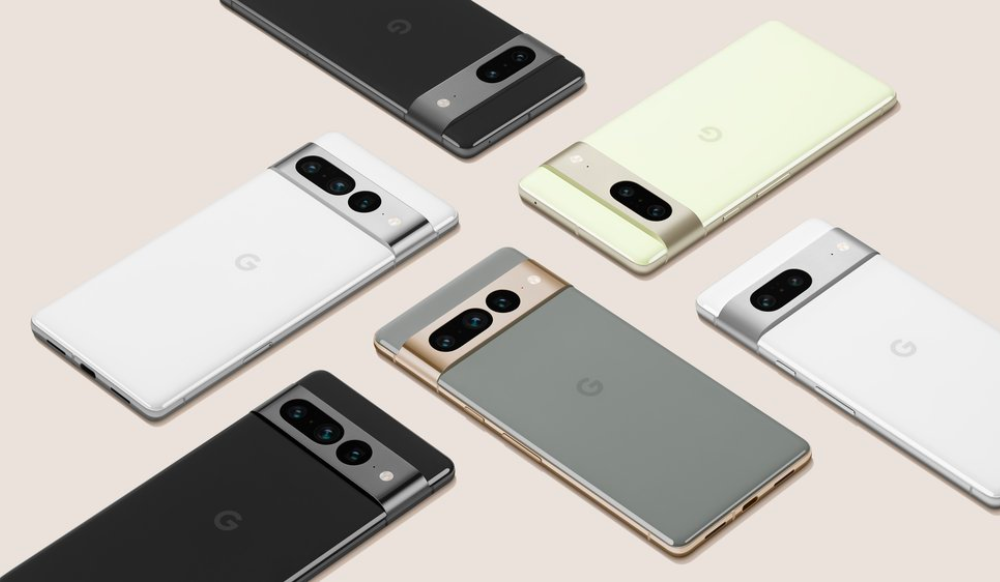 google pixel The phone has always clicked great pictures and it works even after you click pictures. you can use magic eraser To get rid of photobombers. then there is photo unblur Which can turn your old blurry photos into social media-worthy ones. What if we tell you that soon you can make your videos look crisp and clear? Yes, Google is supposedly working onvideo unblur,' is an unblurring tool for videos that can do the same thing as photo unblur.
A
Foggy
may come with equipment for video
pixel 8
series
According to 9to5Google, the 'Video Unblur' feature may come to Pixels soon. This feature could come with the Pixel 8, which is expected to be unveiled later this year. Also, just like the way Photo Unblur is exclusive to the Pixel 7 and Pixel 7 Pro, Video Unblur could be an exclusive feature of the upcoming Pixel 8 series.
9to5Google team forced the video unblur option to appear google photosWith a slider to adjust the effect. But, the tool still does nothing. The feature doesn't seem ready yet, but we can expect to see it in action on the Pixel 8 and pixel 8 pro, How will it work? We expect it to work similar to Photo Unblur, using AI to sharpen videos.
More filters are in the works for videos
In addition to the video unblur feature, Google Photos may also introduce a set of effects for videos, called "overlays". As of now, this feature remains inactive. However, we learn that there are a total of 14 effects to come, including B&W, Chromatic, Super8, VHS, and more.
Currently, Google Photos lets users trim or crop videos, adjust colors, and apply filters. There's also an option for advanced stabilization. However, this may soon change with the arrival of the Pixel 8 series, when Google may announce these two new video features.
Tagged:
Foggy
Google Images
google pixel
magic eraser
photo unblur
pixel 8
pixel 8 pro
video blur