EV charging stations susceptible to cyber attacks: Gadkari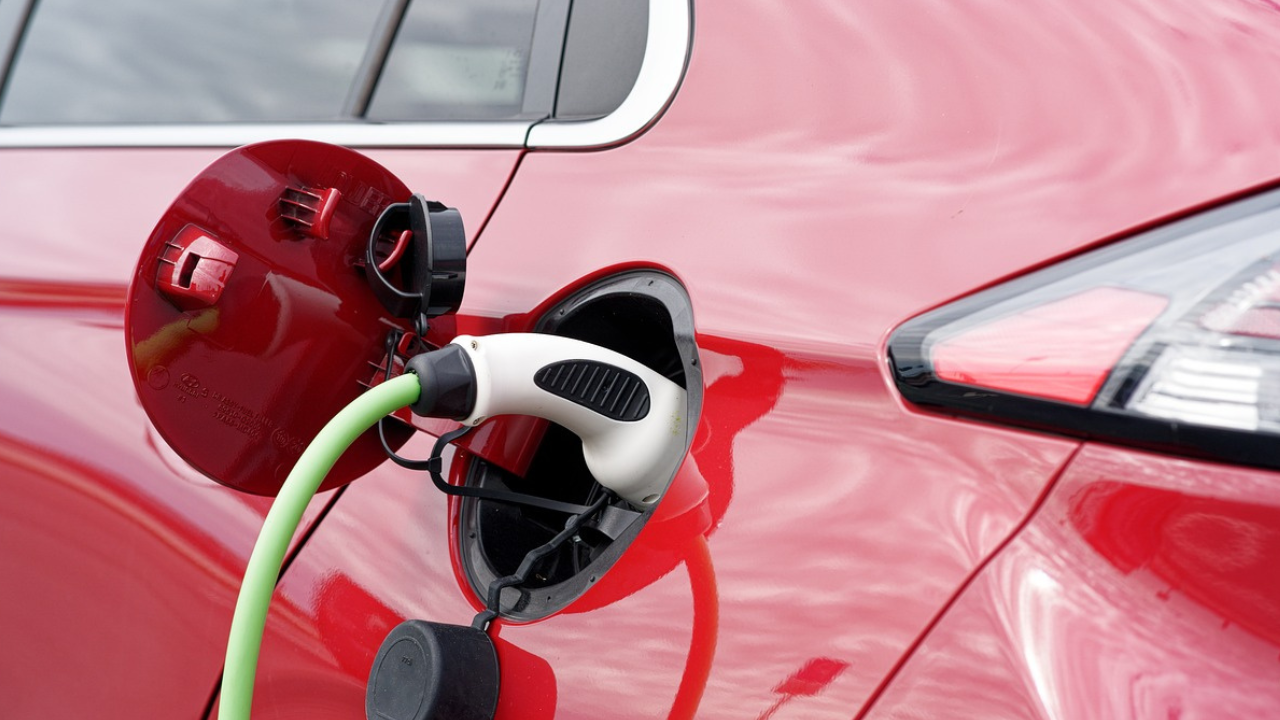 New Delhi – Electric Vehicle Charging Station Like any other technology application, they are also vulnerable to cyber attacks and cyber security incidents, Parliament was informed on Thursday. In a written reply in the Lok Sabha, Union Minister Nitin Gadkari said that the Indian Computer Emergency Response Team (CERT-In), which is mandated to track and monitor cyber security incidents in India, should be included in electric vehicle related products and applications. Vulnerabilities have been reported. charging station.
"Government is fully aware and aware of various cyber security threats and is actively taking steps to tackle the issue of hacking," Gadkari Said.
He said that as per the information reported and tracked to CERT-In, the number of cyber security incidents during 2018, 2019, 2020, 2021 and 2022 is 2,08,456; 3,94,499; 11,58,208; 14,02,809 and 13,91,457 respectively.
In response to a separate question, the Road Transport and Highways Minister said Rs 147 lakh was distributed as compensation to victims of hit-and-run cases till February in the current financial year.
The Ministry has notified the Compensation Scheme for Hit and Run Motor Accident Victims, 2022.
It provides enhanced compensation of Rs 50,000 (in case of grievous injury) and Rs 2,00,000 (in case of death) to victims of hit-and-run accidents, including detailed procedure to avail this compensation .
Responding to another question, Gadkari said the ministry has set a higher target of 12,200 km for construction of national highways during the current financial year as compared to the previous three financial years.
River Indy Electric Scooter Walkaround: A scooter with 55 liters of storage space! , TOI Auto
He said, "The target for the construction of national highways for the financial year 2023-24 has not been fixed yet."
The minister informed that there are 19 projects worth Rs 21,864 crore which are delayed due to delay in land acquisition.
Tagged:
Electric Vehicle Charging Station
EV Charging Station
Gadkari
Lok Sabha
Nitin Gadkari