Doctors in Rajasthan on strike against proposed health bill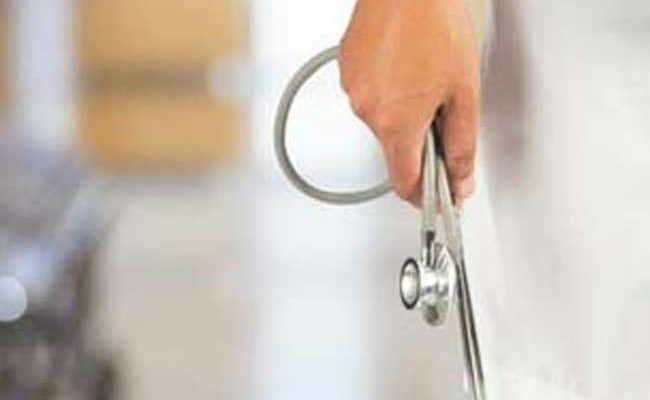 Jaipur:
Medical services at private hospitals and nursing homes in Rajasthan remained affected on Sunday after doctors went on strike against the state government's proposed Health Rights Bill.
Members of Rajasthan's Private Hospitals and Nursing Home Society and United Private Clinics and Hospitals have stopped services from Saturday night on the strike call of the United Sangharsh Samiti.
The proposed bill seeks to give residents the right to avail free healthcare services from private establishments including hospitals, clinics and laboratories.
"This is an indefinite statewide 'bandh' and it will continue till the government withdraws the bill," said Dr Vijay Kapoor, secretary of the Private Hospitals and Nursing Homes Society.
Doctors held a meeting on this issue on Sunday.
On Monday, 3,000 doctors from all districts will march to the state assembly against the bill, Kapoor said, adding that the movement has received support from several other organisations.
(Except for the headline, this story has not been edited by NDTV staff and is published from a syndicated feed.)
Tagged:
Doctor Rajasthan
Rajasthan doctors on strike
Rajasthan Health Bill