Court acquits five family members accused of killing their wife over dowry in Maharashtra's Thane; Cites lack of evidence. thane news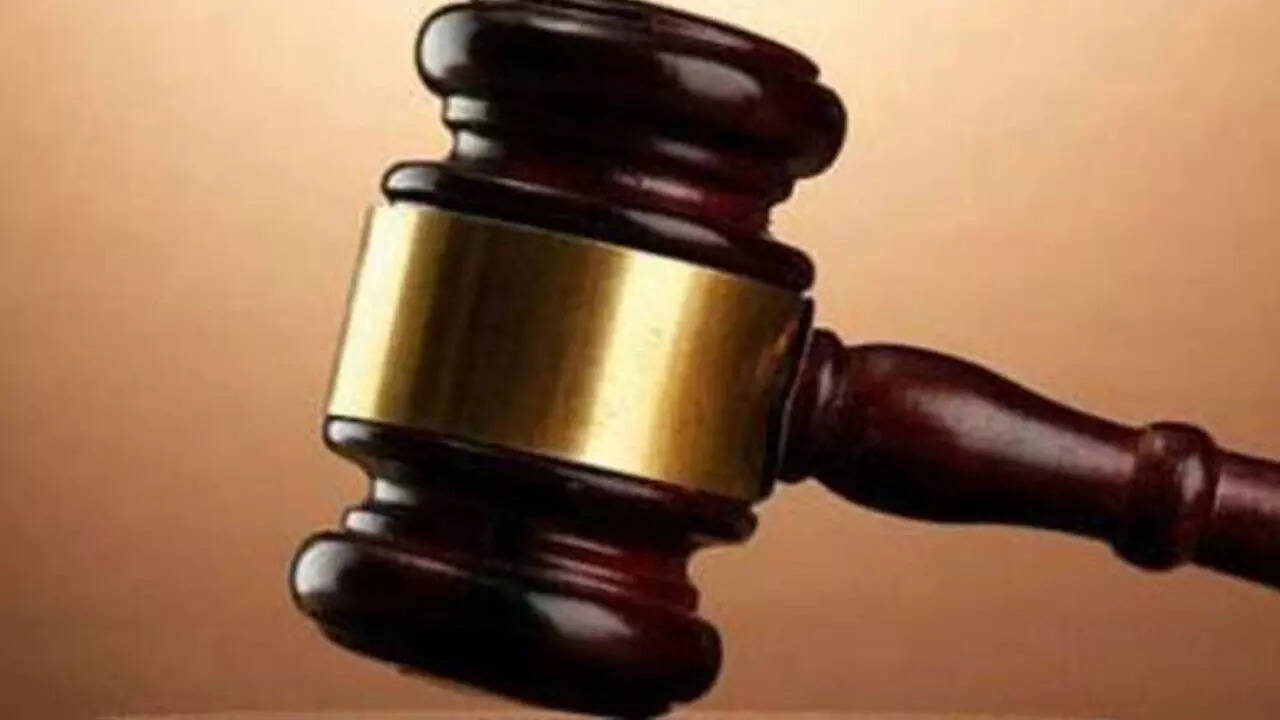 Thane: Giving the benefit of doubt, a court in Maharashtra's Thane district acquitted a man and five of his family members of the charge of killing his wife for dowry in 2014.
Court of Additional Sessions Judge Rachna R Tehra Said that the prosecution had failed to prove the charges against the accused, and there was no provision in the law to convict someone emotionally.
The court had passed the order on March 13, which was made available on Saturday. The victim had married a 43-year-old man in 2005. The prosecution told the court that after marriage, the victim lived with her husband and in-laws in Mumbra. The couple had two daughters and a son. After a year of marriage, the woman's in-laws started ill-treating her. It states that they physically and mentally tortured her for demanding Rs 10 lakh from her parents to buy land.
The prosecution also said that the accused strangulated the woman with the help of a 'dupatta' (long cloth) near Ranjanoli Naka in March 2014 and stuffed her body in a gunny bag, which they dumped in a drain.
defense lawyers MZ Shaikh And Nadeem Khan Opposed the claim and argued that the accused had no role in the death of the victim. After hearing both the parties, the court said, "In the facts and circumstances of the case, so far as the accused are concerned, there are material contradictions, omissions and/or corrections. Therefore, it is not safe to convict the accused." Evidence available on record. Benefit of material contradictions, omissions and corrections should go in favor of the accused persons. Therefore, the accused persons are entitled to benefit of doubt."
"In the present case, a woman had died. This Court also feels sorry for such unnatural death of the deceased. But cogent material has not been adduced by the prosecution to come to the conclusion that the accused persons conspired and committed murder and no one else. There is no provision in law for emotional conviction," it said.
(With PTI inputs)
Tagged:
Maharashtra
MZ Shaikh
Nadeem Khan
Rachna R Tehra
Thane latest news
thane news
thane news live
thane news today
Thane today news