Chinese players to lead India's smart home security camera shipments in 2022: Report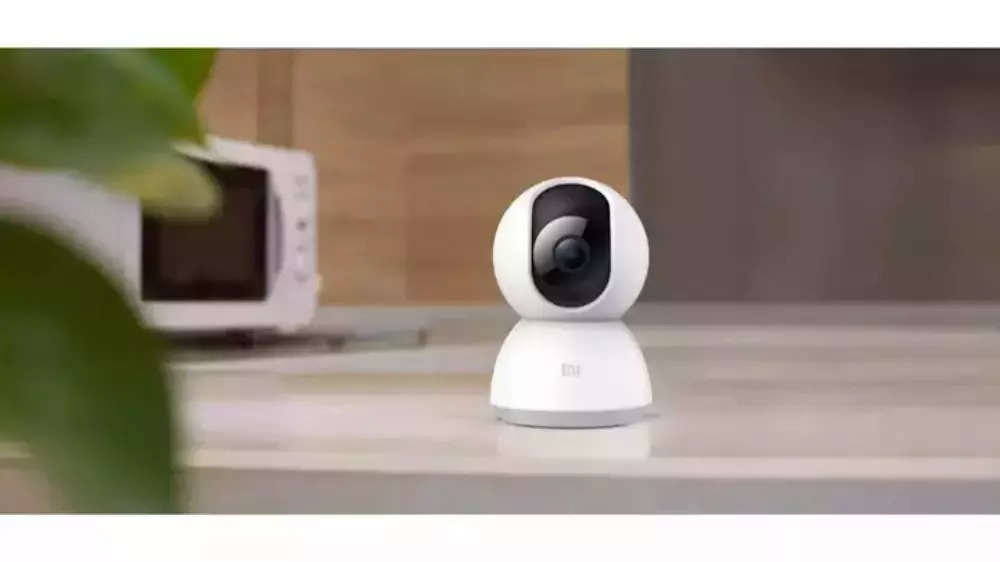 Chinese players dominate India smart home security camera As per a report, 2022 is set to record 44% year-on-year (YoY) growth in shipments. While the first three quarters of 2022 saw an uptick in demand, resulting in strong YoY growth, the market slowed down in the fourth quarter of 2022 (Q4 2022) after Diwali due to weak demand.
According to Counterpoint Research's Smart Home IoT Service, Xiaomi, EZVIZ by Hikvision And Tapo by TP-Link Market led by Q4 2022 with 65% market share. These three companies grabbed 66% market share in 2022.
According to research analyst Varun Gupta, the market is set to grow significantly in 2022 as more consumers become aware of smart cameras.
"In a price-sensitive market like India, the entry-level price point (Rs 1,500) of smart cameras also draws a huge demand. Shipments in the Rs 1,500 to Rs 2,500 price band remained the highest in 2022, capturing 64%. share," Gupta said, adding that security will continue to be a major concern among consumers and the market is expected to do well in 2023.
Chinese players dominate the Indian market
Xiaomi tops the list with 15% YoY growth and 33% share in 2022. It captured the top spot in Q4 2022 with 25% share.
TAPO, China-based TP-Link's offering remained in second place with 88% annual growth in 2022 and 17% market share. It was dominated by online marketplaces such as Amazon and Flipkart.
EZVIZ by China's Hikvision ranked third with 16% market share in 2022. It registered strong demand for its indoor and outdoor cameras.
Hero Electronics' Qubo sees 10% growth in shipments with 10% market share in 2022. Notably, it is the only Indian brand among the top five players and has a strong focus on local manufacturing.
Imou by another Chinese player Dahua Technologies was the fastest growing brand with 7% market share in 2022. real me Completed the top five list with 4% market share and 38% YoY growth.
"The market continues to be dominated by Chinese players, with Indian brands accounting for 23% of total shipments in 2022. Domestic production was up 12% during the year, which is still very low for an emerging market. However, we expect domestic manufacturing to pick up in the coming times as more Indian brands want to enter this market, such as Airtel," said Gupta.
emerging brands
India's CP Plus was among the top 10 smart home camera player in 2022 and registered 2% market share. Similarly, Indian brand Zebronics also finished in the top 10 list with a market share of 2%, however, experienced a decline of 24% in 2022. Taiwanese brand D-Link is on the rise and recorded a 17% increase to reach the top. 10 with 2% market share.
Tagged:
EZVIZ by Hikvision
real me
security camera
smart home camera
Tapo by TP-Link
Xiaomi