Apple: Here's when Apple will reportedly open its first flagship store in India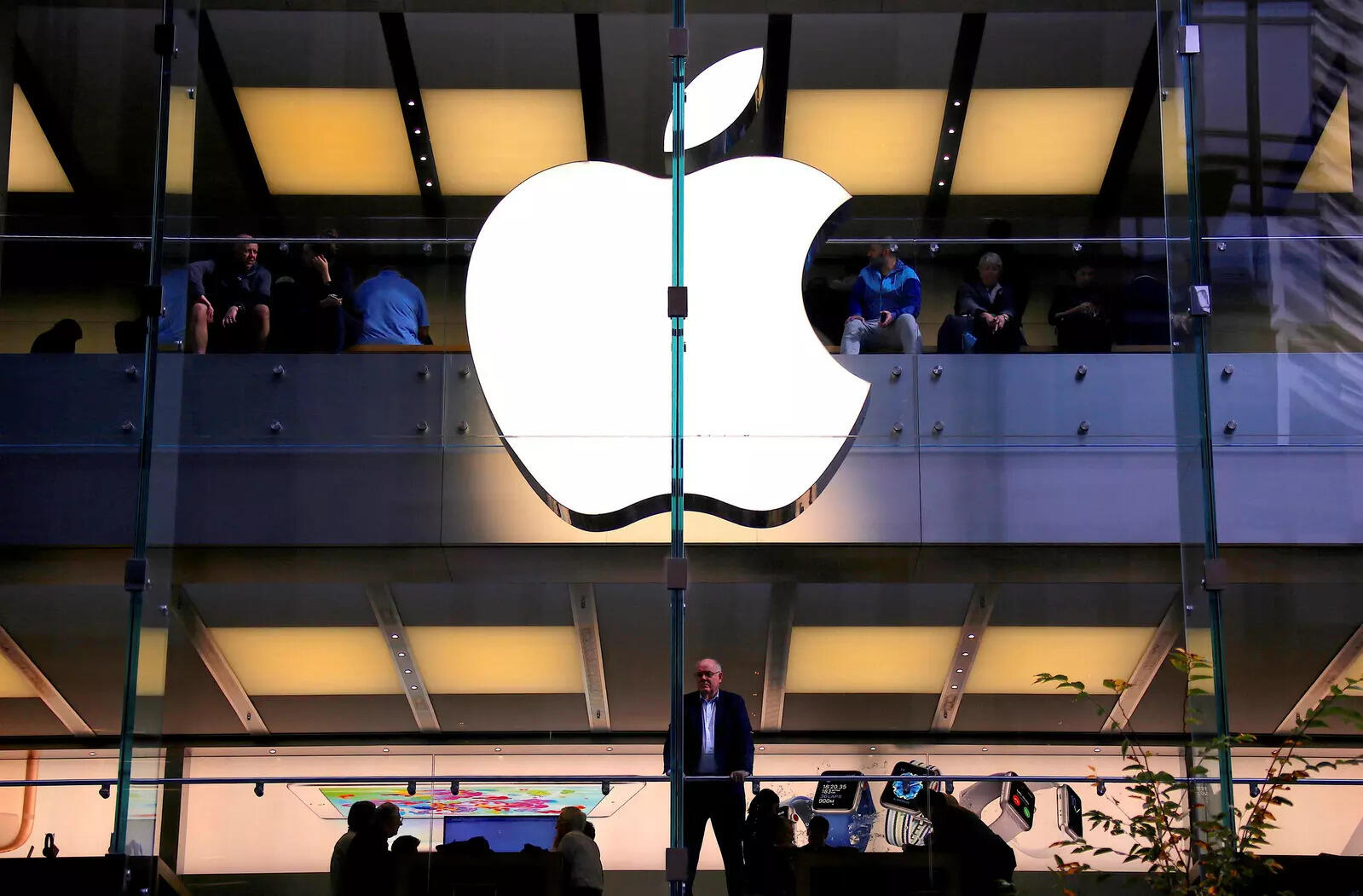 India has been one of the best performing markets for Apple And the iPhone maker is keen to expand in the country. Earlier this year, the CEO of the company Tim Cook, confirmed that Apple will "soon bring Apple Retail" to India. According to a report, Apple will open its flagship India retail store in Mumbai next month.
A report in The Economic Times, citing Apple executives, claims that the Mumbai store will have an area of ​​over 22,000 sq ft and will be located in Reliance Industries' premium Jio World Drive Mall. Officials reportedly said the store would be a retail landmark, similar to Apple's outlets in Los Angeles, New York, Beijing, Milan and Singapore.
Second store in Delhi
After several delays, two industry executives with knowledge of the company's plans said that Apple would open a second company-owned store in New Delhi.
The Delhi store will be opened at Select Citywalk Mall in Saket and will be spread over 10,000 sq. ft. One of the executives said that the Delhi store is "also ready for launch in April-June, possibly a few days after the Mumbai opening."
"The fitout for both the stores is complete. In fact, the fitout for the Delhi store has been completed before the Mumbai store," said the person.
The industry executive said, "But since Mumbai will be the flagship Apple store in India, it will open first next month. The Delhi one will open soon."
apple store opening
Apple is reported to decide the date for the opening of the flagship store depending on the availability of global executives. The report cited one of the executives as saying that Deirdre O'Brien, Apple's senior vice president of retail and people, is likely to be present for the launch.
However, it is not confirmed whether Cook will also visit India or not. Officials said the company is currently testing operations in stores.
Last month, Cook told analysts that India is an "extremely exciting market" and a "key focus", adding: "We're bringing online stores there in 2020. We'll be bringing Apple retail there soon."
Tagged:
Apple
apple india store
Apple India Store in Delhi
Apple India Store in Mumbai
Tim Cook