Amazon World Sleep Day Sale: Deals on mattresses, bedding and more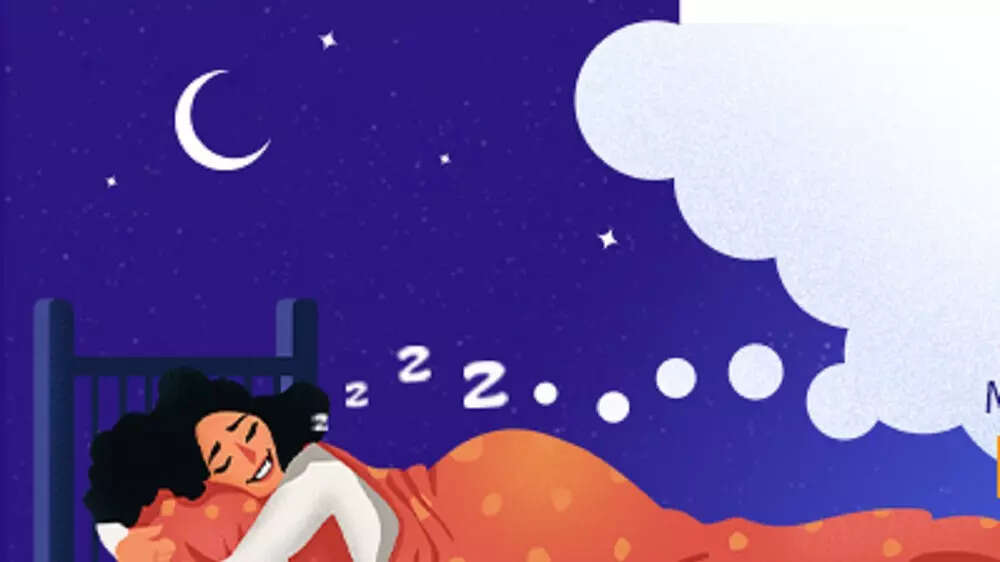 Together world sleep day happening this week, Amazon A is announced sales The sale period on "sleep essentials" like mattresses, bedding and lamps began on March 15 and will run through March 19.
During the sale, Amazon is offering over 1000 deals on over 50 brands on its platform. These brands include names like The Sleep Company, Livpure, Solimo, Duroflex, and Sleepyhead. Apart from this, the e-commerce giant has announced up to 75% off on beds, mattresses, pillows, bedsheets, etc.
Buyers are also eligible for 10% instant cashback and EMI offers on using ICICI Bank credit cards. Additionally, all buyers get benefits such as scheduled deliveries, quality-verified selection and no-cost EMIs up to 24 months.
Some of the product deals available during the sale
When it comes to bedding and mattresses, Amazon has products from some 'popular' brands. Buyers can get the SmartGrid Ortho Mattress from The Sleep Company, which features spine support and comes in three size variants, for Rs 27,990. On the other hand, the Doctor Dreams King-Size Bed from Nilkamal, which comes with storage space, is available for Rs 11,999.
In addition to this, sofa bed products are also available on offer. The Solimo Roland 5-seater sofa bed, which comes in an L-shape and is foldable, is priced at Rs 18,999. On the other hand, the Seventh Heaven 4-Seater Lisbon Wooden Sofa Bed – which comes with a 3-year warranty – is available for Rs 15,289.
Other products fetching sale prices also include bedside lamps and a range of bulbs. The Halonix Radar B22 Motion Sensor LED Bulb is available for Rs.325, while the Philips Joy Vision Coral Rush LED Bulb is available for Rs.119. Lastly, the Sky Night Projector Bedside Lamp by Nimax that has a built-in projector is priced at Rs.429. as part of the sale.
Tagged:
Amazon
sales
sleep essential
world sleep day
world sleep day sale