Alarming number of class 12 students absent for board exams: Tamil Nadu minister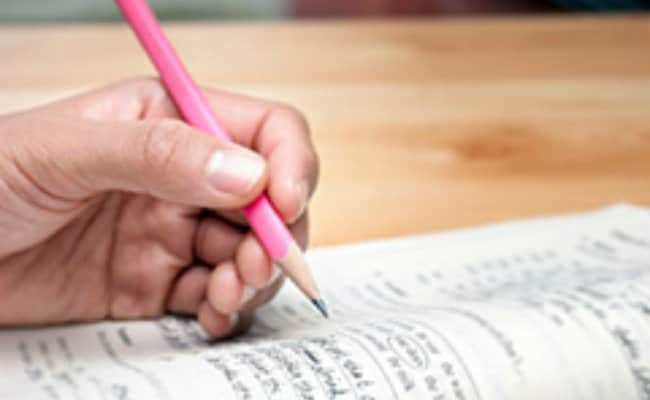 Chennai:
Tamil Nadu Education Minister Anbil Mahesh on Thursday said that a large number of students remained absent in the Class 12 board exams.
"5.6 per cent of the total students did not appear in the 12th board Tamil language exam," Mahesh told the media.
The minister said, "We are discussing with the officials of the education department."
The minister also said that online discussions were held with all the officials including the CEO. The minister said, "The CEO has given a worrying number of students not appearing in the examinations, mainly from Dharmapuri, Krishnagiri and Tiruvannamalai districts. We are addressing the issue, and a committee has been formed to resolve the issue." will be made."
At another event, retired Justice Murugesan, chairman of the drafting committee of the state education policy, on Wednesday said that the preparatory work for the new education policy for the state is almost complete and the report will be submitted to the Tamil Nadu government in a few days. Week.
"We have almost completed the preliminary work, and we are waiting for the various sub-committees constituted by the committee to submit their reports. It will be submitted in a couple of weeks or at the most a month. After that we will have to draft That will take some more time." To draft the policy, after one or two months we will put it in public opinion and after that we will have to fix it and submit it to the government. The deadline for submitting the report is the end of May. The process will take another three months or so," Murugesan said.
(Except for the headline, this story has not been edited by NDTV staff and is published from a syndicated feed.)
Tagged:
Anil Mahesh
Tamil Nadu Class 12 Board Exam
tamilnadu board exam