Ahmedabad: Riverfront attractions to remain open till 11 pm from today. ahmedabad news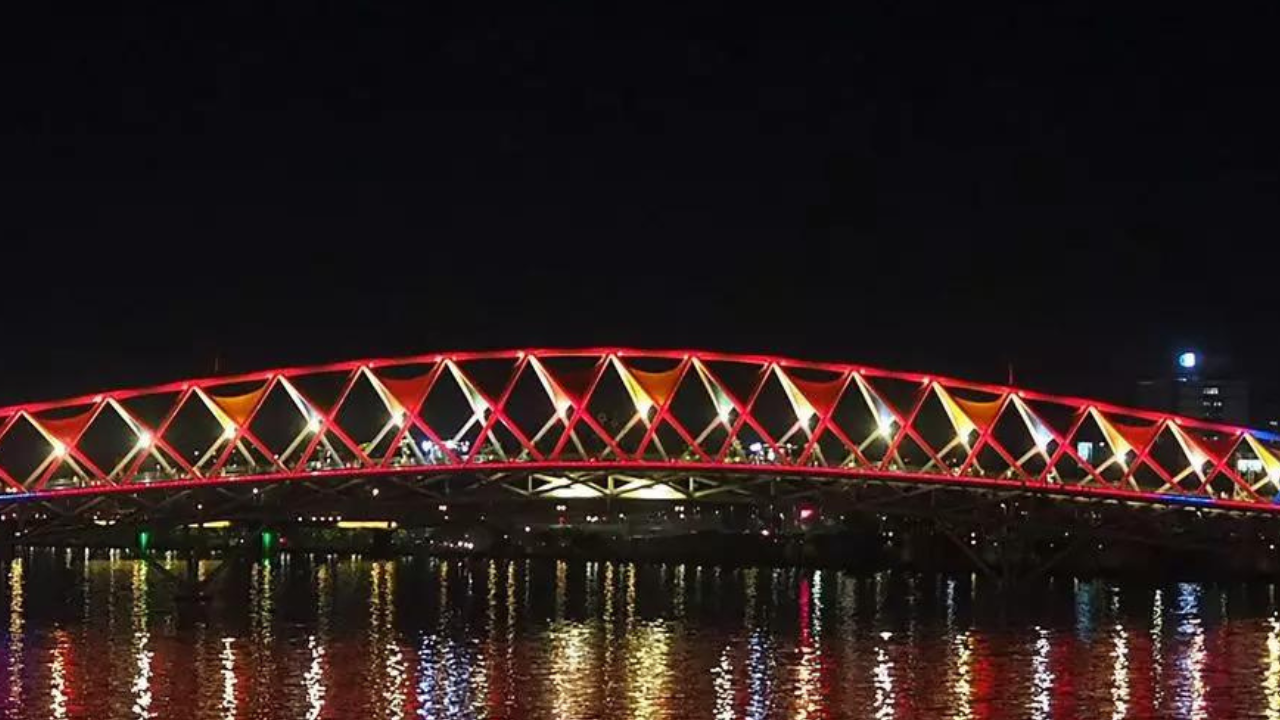 Ahmedabad: The Sabarmati Riverfront Vikas Nigam Limited (SRFDCL) on Friday announced that all parks on the riverfront and the rainbow-coloured Atal Bridge will be open to the public till 11 pm from Saturdays this summer.
A statement from SRFDCL said that Riverfront Flower Park, Osmanpura Riverfront Park, BJ Park and Sabarmati Children's Park will now remain open till 11 pm.
The deadline for purchasing tickets will be at 10 pm, when the ticket windows will close. There is no change in the timings of the Riverfront Biodiversity Park, which will remain open till 5 pm, the statement said.
Tagged:
Ahmedabad City
ahmedabad latest news
ahmedabad news
ahmedabad news live
ahmedabad news today
Sabarmati Riverfront
Sabarmati Riverfront Bridge
sabarmati riverfront news
Sabarmati Riverfront Opening Timings
today news ahmedabad