2 girls hanged in Ahmedabad due to fear of studies. ahmedabad news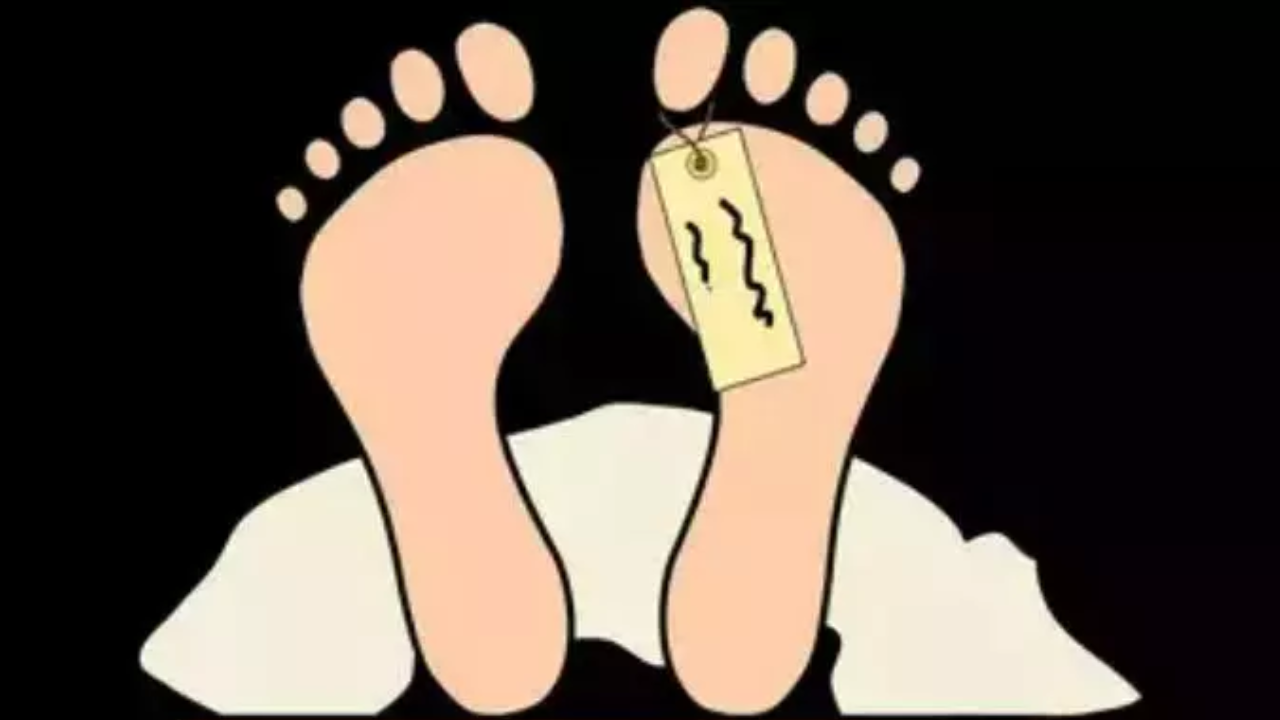 Ahmedabad: Two teenage girls hanged themselves in Odhav and Danilimda areas on Thursday as they could not bear the pressure of their studies.
In the Danilimda case, a 17-year-old girl committed suicide on the day she was supposed to appear for her Class 12 exams.
According to Danilimda police, 17-year-old Uzma Shaikh hanged herself to death from a ceiling noose on Thursday. She was a class 12 student and her first exam was to be held on Thursday.
Danilimda police said that at present a case of accidental death has been registered. Her parents said in their statement that she was under pressure regarding her studies.
Police said both his parents had gone to work. After returning from school, his brother had gone to the madrassa. When he returned home around 3 pm, he saw Uzma hanging and called her parents.
Her father Umar Shaikh told investigators that for the past few days she was feeling the pressure of her studies and her parents had told her not to worry.
In Odhav, 15-year-old Anjali Solanki, who was pursuing a diploma course at an institute in Kadi, committed suicide as she did not want to continue with her studies. According to the Odhav police, he had not spoken to his parents for the last three days. He also committed suicide between 9 am and 10.30 am on Thursday.
Odhav police inspector JS Kandoria said that his father Mahendra worked for a security agency and his mother Anuja worked in an anganwadi. Mahendra said that he and his wife had gone to work. Krithik, Anjali's elder brother, is a college student and went to his job at GIDC Estate. Anjali committed suicide when she was alone at home. Mahendra said that on March 4, Anjali had come home from her hostel to celebrate Holi. After that she was refusing to go back to her studies, saying she was finding it difficult to cope. Mahendra said Well, but they managed to persuade Anjali to return, saying in their statement that earlier also Anjali had refused to return, but they had persuaded her to go," Kandoriya he said.
He hanged himself with a nylon rope on Thursday.
Odhav police have registered a case of accidental death. They are now probing whether she was being bullied in college or hostel as a result of which she was reluctant or whether it was actually studies that she was finding difficult.
Tagged:
ahmedabad latest news
ahmedabad news
ahmedabad news live
ahmedabad news today
ahmedabad suicide case
suicide case ahmedabad
today news ahmedabad